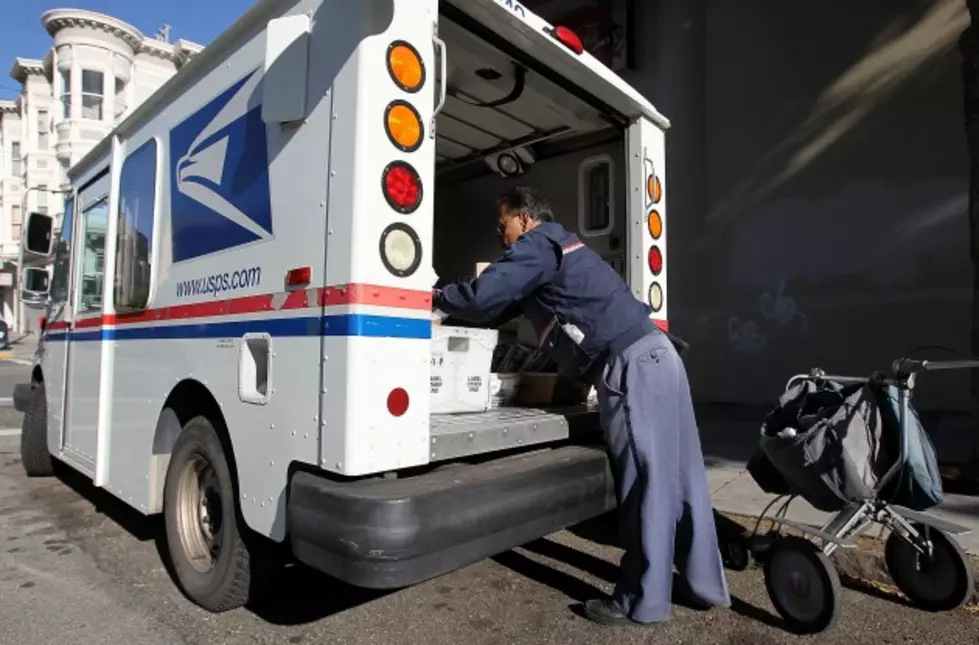 Postage Rate Increase Takes Effect This Monday
Robert Boyle, Getty Images
Beginning January 27, the cost of mailing a first class letter will be going up again to 49 cents, three cents higher than the current rate. The postcard rate will also increase from 33 to 34 cents.
Ironically, the current 46 cent rate initially took place on January 27 of last year, so that rate lasted just one year. The new rate increase was announced by the U.S. Postage Service in September of last year and it will mark the 4th straight year an increase was instituted. It also marks the 8th increase in the last 8 years.
Eight years ago the cost of a stamp was 39 cents. Historically, the first stamp cost 6 cents per ounce back in 1863 but then dropped to 2 cents per ounce 1885. Since then there have been 31 price increases.
If you were fortunate enough to buy the forever stamps in recent weeks those stamps will still work beyond this Sunday.
More From 100.9 The Eagle, The Tri-States' Classic Rock Station