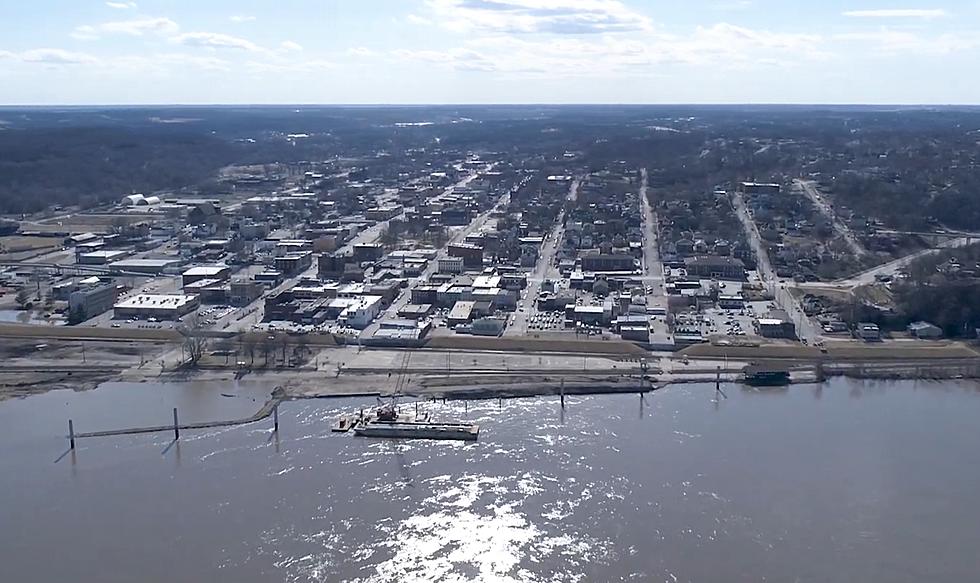 Missouri's Most Affordable Summer Vacation is Allegedly Hannibal?
Flying Squirrel Aerial Optics via YouTube
I was pleasantly surprised to see my birth town of Hannibal named the most affordable summer vacation in all of Missouri by the internet experts. Let's find out why they believe that's the case.
I found this curious claim about affordable summer vacation options shared by World Atlas. They list 9 places that they consider affordable and at the top of the list is Hannibal.
Please don't misunderstand. I'm not saying World Atlas is wrong. As a matter of fact, they call out the Mark Twain Boyhood Home & Museum for their very affordable ticket prices of $14 for adults and $6 for kids and they're not wrong. That's great that a family can come experience history for a reasonable rate. I just find it a bit odd that they name Garden House Bed And Breakfast and that's about it.
If you do a search on Yelp for best things to do in Hannibal, Missouri, you'll see a healthy list and most of the options are affordable. Mark Twain Riverboat, Mark Twain Cave and Rockcliffe Mansion are just a few they show. Oh, and Lover's Leap and the lighthouse are free.
I guess my point is that I think it's great that Hannibal gets a national shout out for being an affordable vacation place. I'm just a bit disappointed the article didn't talk about the many options it offers instead of just a couple.
Remembering the Mark Twain Memorial Bridge
The Most Mark Twain Airbnb Ever in Hannibal, Missouri
More From 100.9 The Eagle, The Tri-States' Classic Rock Station