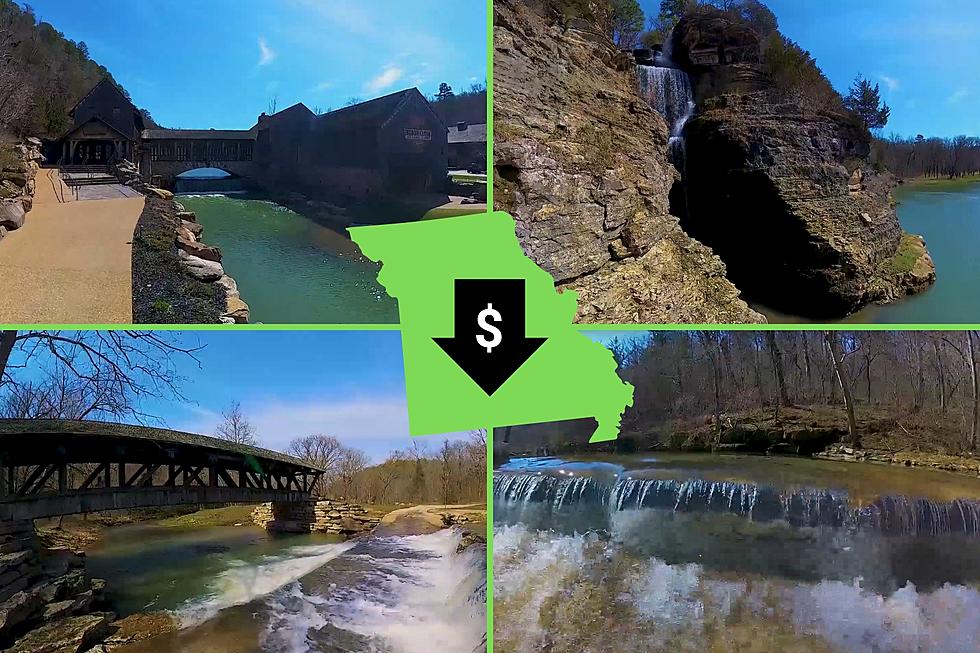 One of the Cheapest Vacations That's Still Fun is in Missouri
TPF! Travel Plus via YouTube/Canva
It's easy to find great vacation locations if you have a lot of money. What if you don't? The good news is one of the cheapest vacations in America that's still fun is in Missouri. The options there are plentiful and most won't cost you an arm and a leg.
The website Travel Lemming compiled what they believe are the cheapest vacations in America that also managed to still be fun. That combination can be a challenge sometimes. High on their list you'll see a familiar Missouri place.
What Missouri location is still among the cheapest vacations you can take while still keeping the fun factor up?
Congratulations if you guessed Branson.
I can almost guess what your first response might be and you're not wrong. Over the years, Branson has accumulated some very expensive entertainment/theater places. The article is talking about those. The one thing that Branson has in spades is options. 
When I was a kid, I never enjoyed the glitzy part of Branson along the main drag there. What I did love was Silver Dollar City which was just named the best theme park in America again.
There's also the very rustic Dogwood Canyon Nature Park which has Missouri nature everywhere.
You like hiking, waterfalls and a laid back atmosphere? This place has got it.
That's just the tip of the iceberg as the Explore Branson website has tons of relatively inexpensive options of things to do. That's one of the many reasons why Travel Lemming landed it high on their cheap but fun vacation options.
Famous Vehicles in Branson's Celebrity Car Museum
See Inside a Ritzy Branson Treehouse for the Rich & Famous
More From 100.9 The Eagle, The Tri-States' Classic Rock Station