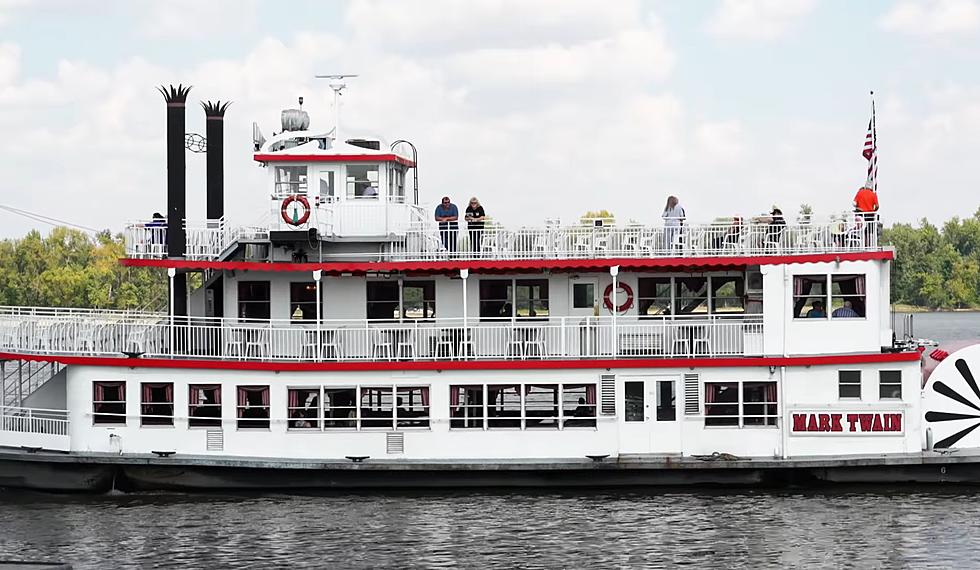 Hannibal Named as Top 11 Summer Vacation Spot by National Site
Washington Post via YouTube
I'm gonna file this one under "tell us something we don't know", but it's still cool that Hannibal was called out as being one of the top 11 summer vacation spots by a national site.
Frankly, I tend to not bother mentioning minor bloggers who just happen to toss up an article about Hannibal. They are a dime a dozen. But, when it's something major like MSN, I pay attention. It's not like Hannibal is an "oh by the way" stop on their list either. Among their Top 11 Summer Vacation Spots, Hannibal is mentioned at #2. Sweet.
MSN goes on to list more than just the typical stops that make these national lists. They said "Outside of the Mark Twain attractions, Hannibal also offers activities and attractions such as Historic Downtown Hannibal, Lovers Leap, Riverview Park, Bluff City Theater, Center Street Landing, and so much more."
I was born and raised in Hannibal and I've heard just about every joke and putdown from out-of-staters when they learn of my origins. Let them laugh. Every town has its downside, but I'll take my upbringing in Hannibal over any other place any day. Bring it.
I'm also not embarrassed to admit that I think it's cool when our little part of America gets some national recognition. You'd be surprised how trivial mentions like this will lead many to actually consider visiting here. The more the merrier I say.
Famous People from Hannibal, Missouri
Remembering the Mark Twain Memorial Bridge
More From 100.9 The Eagle, The Tri-States' Classic Rock Station