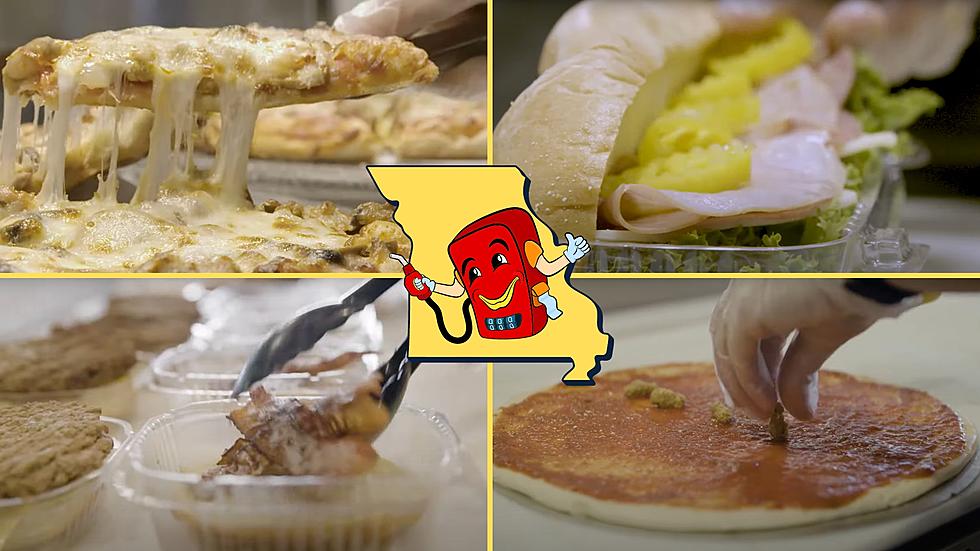 Famous Gas Station Chain Opening First Ever 'Bistro' in Missouri
Kum & Go via YouTube/Canva
When I think of putting gas in my vehicle, I don't immediately start thinking about fine cuisine. Perhaps I should adjust my thinking as a famous gas station chain is about to open their first ever 'bistro' in Missouri.
I saw this press release from Kum & Go (side note: one of the most fun names to say on the radio). It says that they are bringing fine dining to one of their gas station/convenience stores in Aurora, Missouri. If you're not familiar with that part of Missouri, Aurora is southwest of Springfield. Here's a snippet of how they describe it:
The Bistro layout puts the focus on both the retailer's food and fuel options with plenty of indoor seating and fuel pumps outside – all while coming in at under 4,000 square feet.
I found a video on their corporate YouTube channel and I'll admit the selection they have inside these fancy 'bistro' locations is tasty-looking.
According to the Kum & Go press release, the bistro location in Aurora technically was open on Thursday, October 26, 2023, but the official grand opening is happening Monday, October 30, 2023.
St. Louis Cards Paul Goldschmidt's Home in Florida Can Be Yours
Gallery Credit: Geraldine Stanko Brokered by: COMPASS, Realtor.com
More From 100.9 The Eagle, The Tri-States' Classic Rock Station