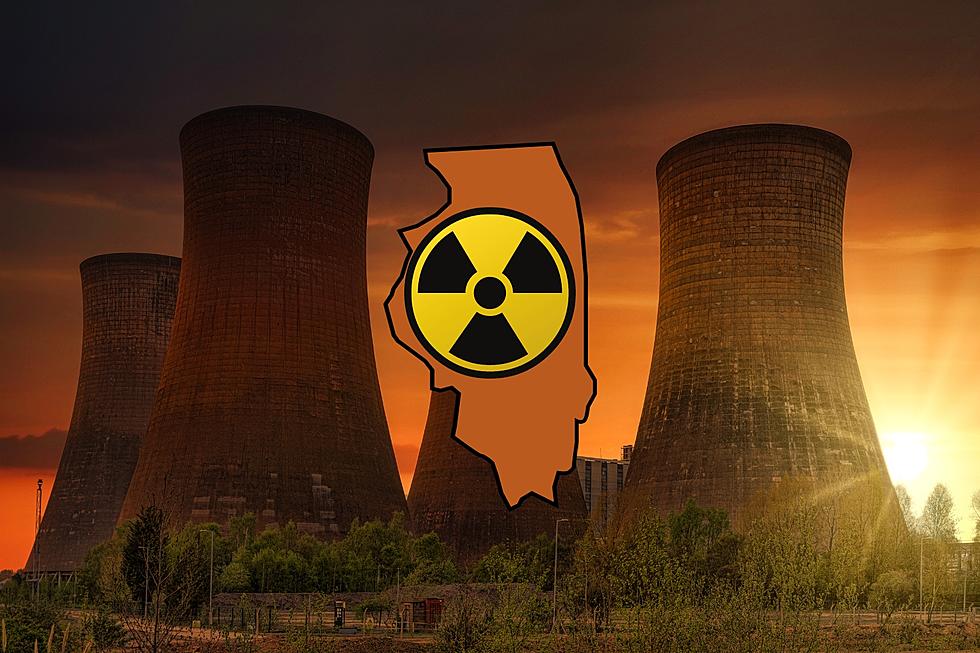 FACT – No State Produces More Nuclear Power than Illinois
Canva
I'm not sure if this fact is reassuring or if it makes me want to build a home miles underground where it's safer. But, there's no questioning that Illinois produces more nuclear power than any other state and there isn't really even a close second.
When it comes to the raw numbers of how much nuclear power a state produces, the unequalled champion is the Land of Lincoln. The numbers website Statistica shows how big Illinois goes when it comes to gigawatts that have nuclear origins.

Find more statistics at Statista
Illinois produces "almost 99 terawatt-hours of nuclear energy"? Dang.
I try to be a "glass half full" sort of optimistic person, but I think it's safe to say that not everyone is a fan of Illinois having so much power being generated by nuclear power plants. Anyone remember Three Mile Island?
But, to be fair, there are others that say we don't depend on nuclear power enough as they argue that it's far safer and superior to coal energy. They would likely say Illinois has its nuclear power priorities in the correct order.
No matter where you stand, there's no questioning that Illinois is the leader for nuclear power and that doesn't appear like it's going to change anytime in the near future.
75 Years Ago, Monster Tornado Destroys 80% of Small Illinois Town
Gallery Credit: Ancient Air Theatre via YouTube
More From 100.9 The Eagle, The Tri-States' Classic Rock Station