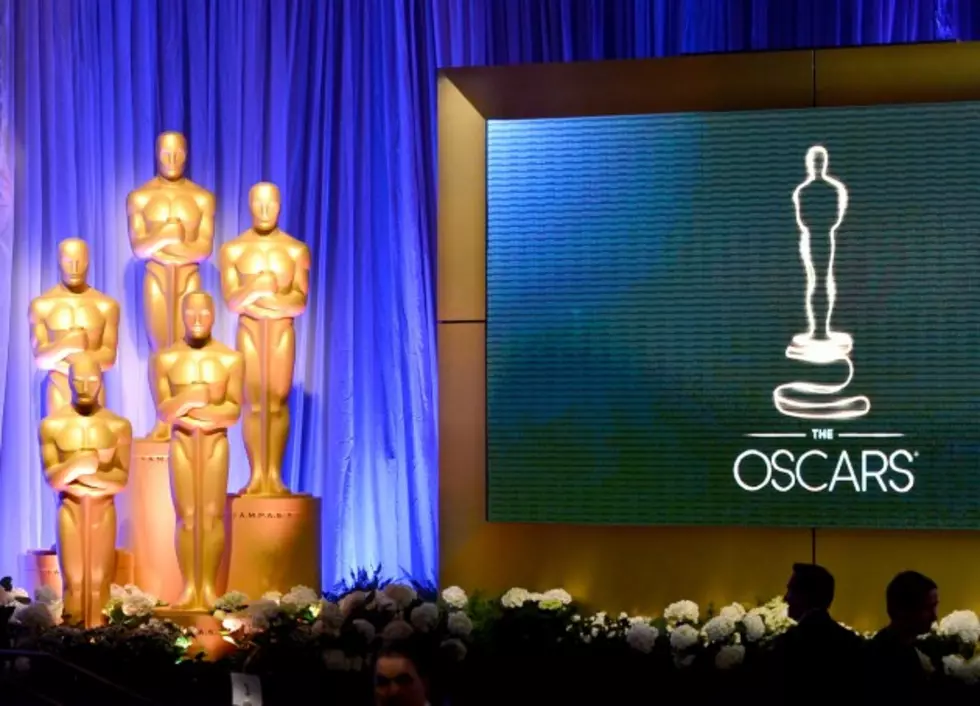 Why Do They Call it the 'Oscars'?
Alberto Rodriguez, Getty Images
The 90th Academy Awards will be held this Sunday at the Dolby Theatre in Los Angeles, California this Sunday night and can be seen on ABC Television with Jimmy Kimmel as the host. One by one the winners will be presented an "Oscar" for their outstanding work in the motion picture business in a variety of categories. It got me to thinking, why do they call it an "Oscar"? So I did a little research and found out through  that there are actually two different stories as to how "Oscar" came to be.
One claims that Bette Davis named the Oscar after her first husband, band leader Harmon Oscar Nelson.
Another claim to the name comes from the 1931 Academy's Executive Secretary, Margaret Herrick, who first saw the trophy in 1931 and made reference to the statue reminding her of her "Uncle Oscar."
The trophy was officially dubbed the "Oscar" in 1939 by the Academy of Motion Picture Arts and Sciences and has been named that ever since.
Below is a video of the opening of the 1956 Academy Awards with Jerry Lewis as host.
More From 100.9 The Eagle, The Tri-States' Classic Rock Station