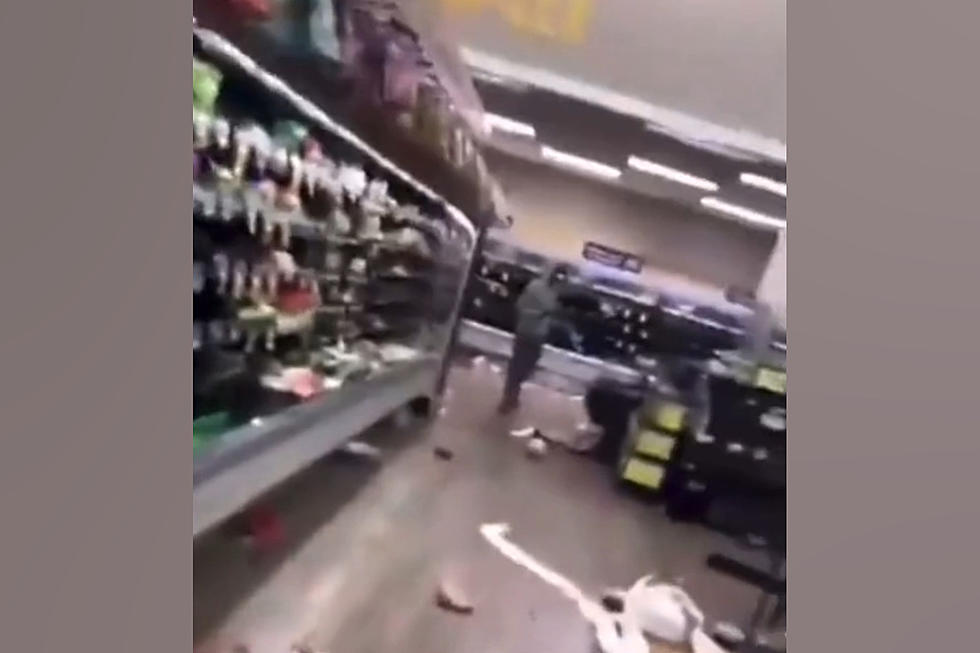 Pathetic – Woman Shares Video of Worst Looted Illinois Walmart
gregaselbekian via TikTok
It makes you wonder if some people have lost their soul. A woman shared pathetic video from a Walmart in Illinois that has been nearly completely looted.
I don't know the exact location of the Illinois Walmart in the video other than it's in the Chicago area. The woman has gone to the store needing items for her kids, but finds near desolation throughout the entire store as looters have had their way.
NOTE: there is lots of NSFW language in this video.
Based on what I've found on Twitter, this video was first shared April 19, 2023. Or was it?
There are also reports that this video is not from 2023, but dates back to at least 2020.
The sad truth is it really doesn't matter when it happened as much as it matters that it happened, in my not-so-humble opinion. The fact that anyone can document that a store has been looted this completely does not speak well of the quality of life for many.
Chicago House On The Market For $1
A six bedroom, three bathroom residence in Chicago, Ill., is up
for sale
for a buck.
More From 100.9 The Eagle, The Tri-States' Classic Rock Station