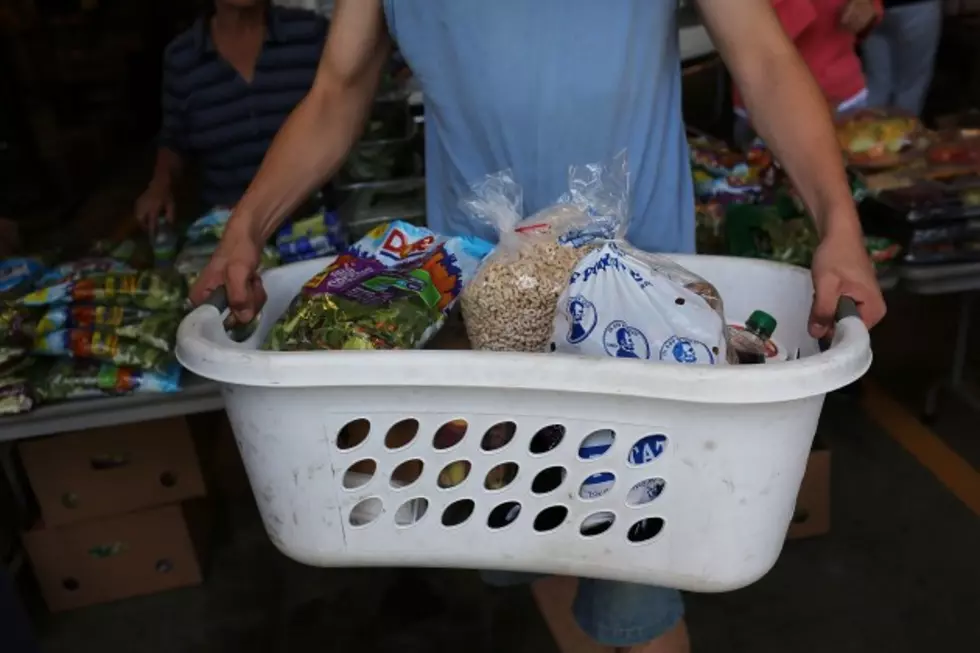 Mobile Food Pantry Numbers are Eye-Opening
Spencer Platt, Getty Images
Joanne Dedert, the Executive Director of the Madonna House in Quincy, announced the revealing numbers at the recent Mobile Food Pantry held in November.
Central Illinois Foodbank, ADM, Quincy Senior and Family Resource Center, Hy-Vee on Harrison and Quincy Recycle sponsored the event which ended up serving 266 households, 925 individuals, 387 children and 145 seniors. Some 61 volunteers were there to assist on that Saturday, November 22.
The Madonna House Food Pantry is located at 601 State Street in Quincy and serves an average of 1,000 individuals per month. The food pantry is open from 1:00 p.m. to 3:00 p.m. every Tuesday and 10:00 a.m. to 12:00 noon every Saturday.  Daily food donations are welcomed to replenish their food stock.
To learn more about the Madonna House programs and services you can visit their website at www.madonnahouse.net or call (217) 224-7771.
More From 100.9 The Eagle, The Tri-States' Classic Rock Station