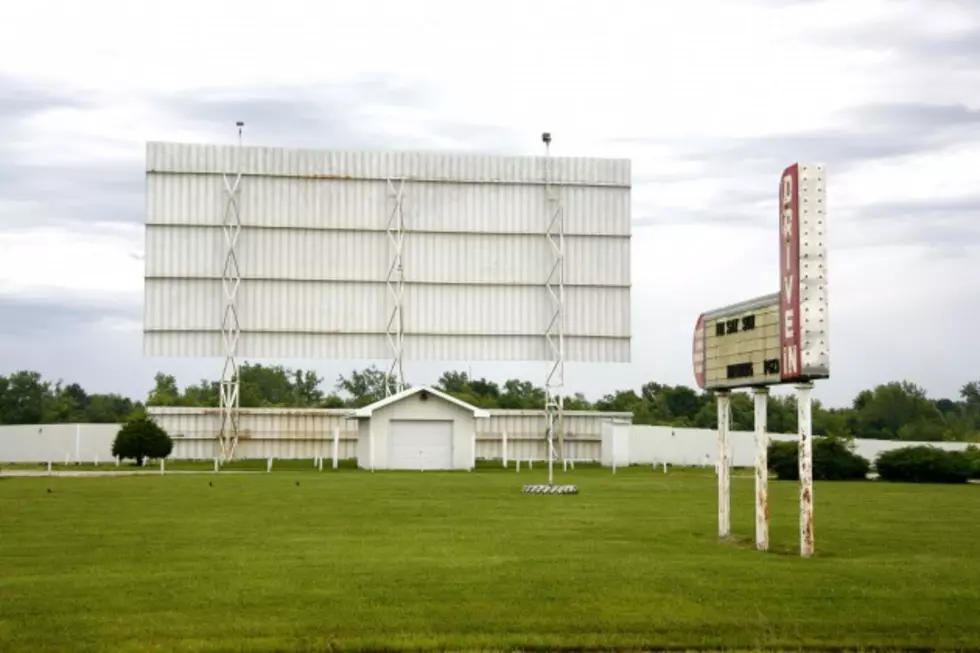 Drive-in Movie Theaters are Disappearing, but an Effort is Underway to Save Them
iStockphoto
Drive-ins are going away slowly, but one car company is trying to help save these American icons.
Yes, drive-in movie theaters. Just what it says. It is where you pack the kids in the back of the car and you head off to watch a movie, outside with a big, big screen in front of you. You can stay in your car or take a speaker off a pole and listen to the movie outside. Plus, you go go to the snack bar and get some good treats. For some of you this sounds like something from outer space as you watch some monster climb on a big  screen.
Drive-in movies have been around since the 1950s. But those days are dying, sad to say. If you have never been to a drive-in, take a trip one nice Saturday evening to Summer Hill, Illinois and see what you are missing. It's about 30 miles from Quincy.
But this kind of entertainment is dying fast. It has to do with a new projector that drive-ins have to get. And that new projector costs a lot of money. So much that some drive-ins just can't afford to keep in business. That is sad. But, there may be a way to keep the drive-ins open, and it has much to do with a car. A Honda.
The Honda company has come up with Project Drive-In. A muiltimedia campaign backed by Honda that is raising money to help theaters finance the new equipment and encourage awarness of their plight. A web site has been set up where moviegoers can vote for which theaters will get the new equipment and get additional money that will go towards helping out others.
The first drive-in opened in 1933, and at their peak there were over 4,000 drive-ins across the country. Only 368 remain today. There once was one in West Quincy, Missouri.Voting for the projectors ends on September 9, but the Honda fundraising will continue indefinitely.
More From 100.9 The Eagle, The Tri-States' Classic Rock Station