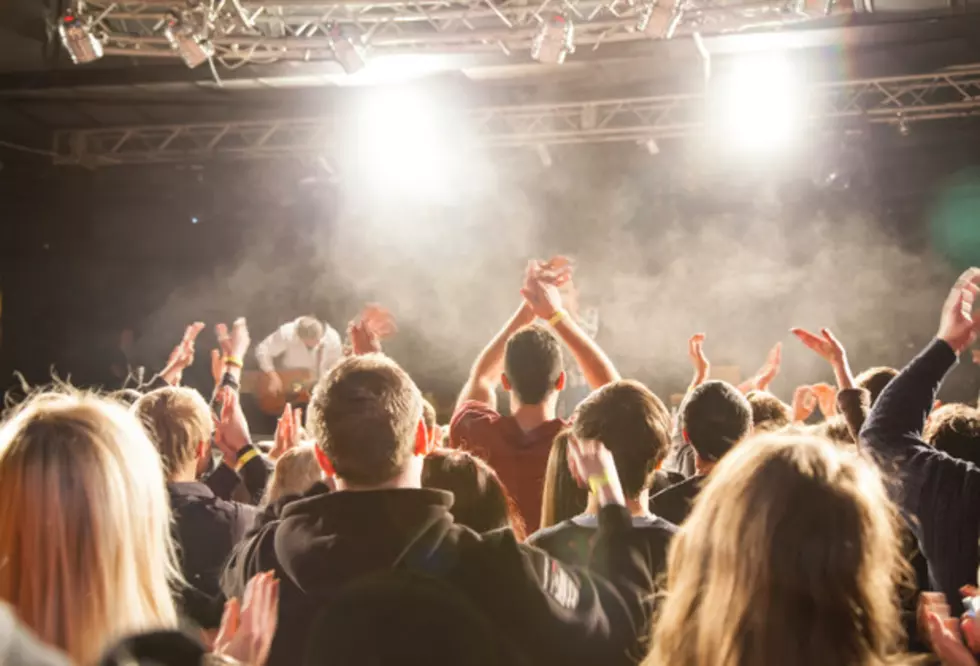 The Hannibal Riverfront Amphitheater Was a Real Hotspot in the 80s
iSTOCK
In the mid to late 1980s, The Hannibal Riverfront Amphitheater was one hot place to be with one great concert after another. I was talking about this the other day and tried to remember who the first artist was that played there. I cannot remember who it was. Maybe you do. There were some great acts that performed there, including The Beach Boys, The Fabulous Thunderbirds, Survivor, Air Supply and Bob Dylan, just to name a few.
Even jazz greats Doc Severinsen and Al Hurt performed on the stage. The Beach Boys concert was wonderful until they were attacked by May Flies off the Mississippi River.The Dylan concert took some heat from the crowd because the volume was too low. That happened because the Hannibal City Council passed a noise ordinance a week before the Dylan concert. Fans blamed Dylan but it wasn't his fault.
The atmosphere at each concert was great, and so were the crowds on the grounds and in the boats in the river behind the stage. I have named a few of the artists but there were plenty of others.
Who else made an appearance at the amphitheater? Refresh my memory, please.
More From 100.9 The Eagle, The Tri-States' Classic Rock Station