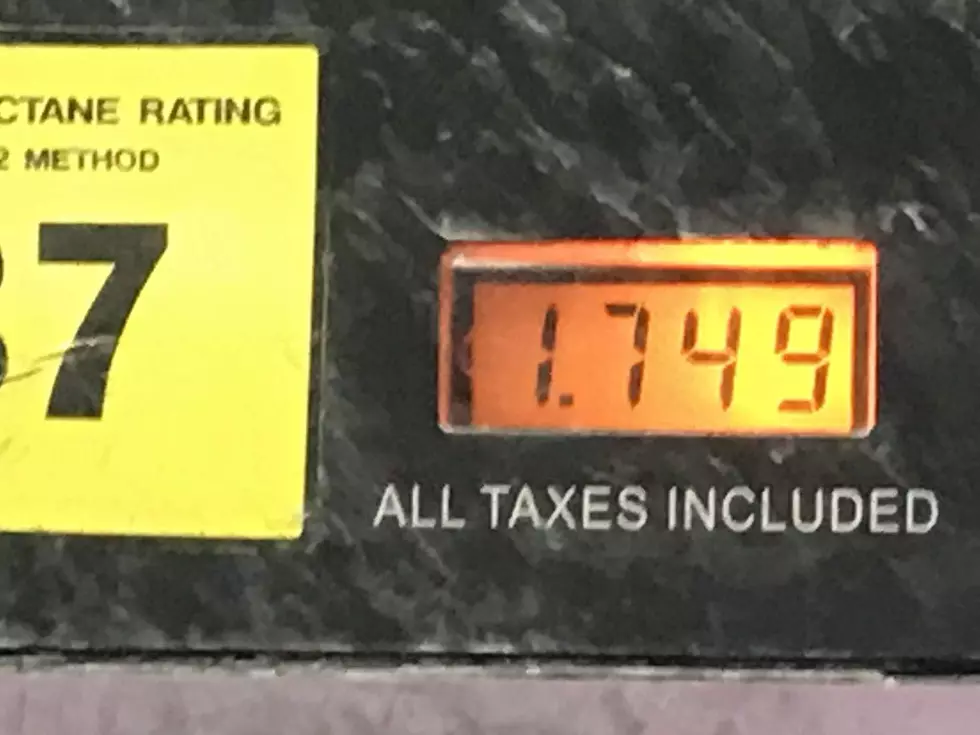 Gas as Low as $1.75 a Gallon in Hannibal
Sarah Deien
Regardless of whether you're paying attention to the news of the corona virus or the oil standoff between Russia and Saudi Arabia, one thing you're sure to have noticed.  The price of gas is dropping.  Dramatically.
At the time I write this at 8:30 a.m. on Tuesday, March 10, you can fill up in Hannibal, MO for as low as $1.75 a gallon.  You just have to know where to shop.Hannibal gas prices are a bit of an oddity for a town of 18,000.  The price fluctuates as much as 20-cents within a quarter mile.  The surest bet for bottom-line price is at The General Store on Mark Twain Avenue.  That's where you can buy $1.75/gallon gas today.  It's a gas-only station, no convenience store, so no clerks or associated overhead.  Other gas stations along Mark Twain Avenue are also lower than other parts of town.  Right now, their rate is $1.85 a gallon.
And here's another tricky part on the strip at Mark Twain Avenue...the price you see on the marquee is NOT the price you pay at the pump.  The actual price is always lower than what the big signs say.  I don't know for certain why this is the case.  The stations along Mark Twain Avenue all have other locations in town.  Those stations are now charging $1.95 a gallon.  At those stations, the price you see on the marquee is the same price you pay at the pump.
Locals know all these little tricks of the trade and you'll see the most people filling up at The General Store and to a somewhat lesser extent at the other stations on Mark Twain Avenue.  At a 20-cents per gallon discount it's worth the quarter-mile detour.  People passing through Hannibal are much more likely to give $1.95 at the gas stations on Highway 61/McMaster's Avenue.  That also seems like a bargain compared to the consumers paying $2.40 right now in Quincy.
More From 100.9 The Eagle, The Tri-States' Classic Rock Station