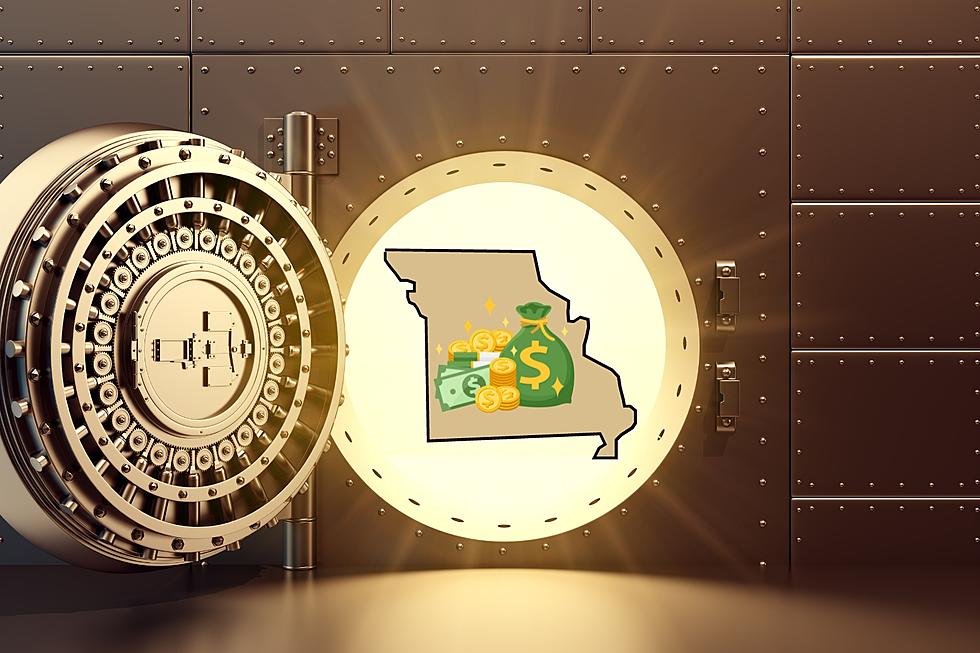 Does Missouri Owe You Money? Here's the Fast Way to Find Out
Canva
Most of us find out we owe the state of Missouri when it's tax time. But, did you know that the state of Missouri might owe you and there's a quick and easy way to find out.
The state of Missouri is like a lint roller (so to speak). For some reason, the state accumulates money and property that isn't theirs and it might belong to you. There's so much crap property that the state has that's unclaimed, the Missouri State Treasurer has a website devoted to all this crap property. The form looks like this.
For laughs, I did a search of myself and found that Missouri does owe me money.
OK, Missouri. Time to pay up. What's interest on one penny over 40 years? Asking for a friend.
I saw the Kansas City Star mention that the state of Missouri has millions of dollars worth of cash and property that residents have yet to claim. I saw my cousin is listed with his wife as being owed "more than $50". Should I tell him they're rich?
Check the Missouri Treasurer's website to see if the state owes you big bucks. Would be a shame for all that cash with your name on it to just be sitting there when you could be requiring the state of Missouri to pay you for a change.
Missouri's Most Hospitable Place to Stay Full of Mules & Catfish
Can You Help Find These 50 Missing Missouri Girls?
More From 100.9 The Eagle, The Tri-States' Classic Rock Station