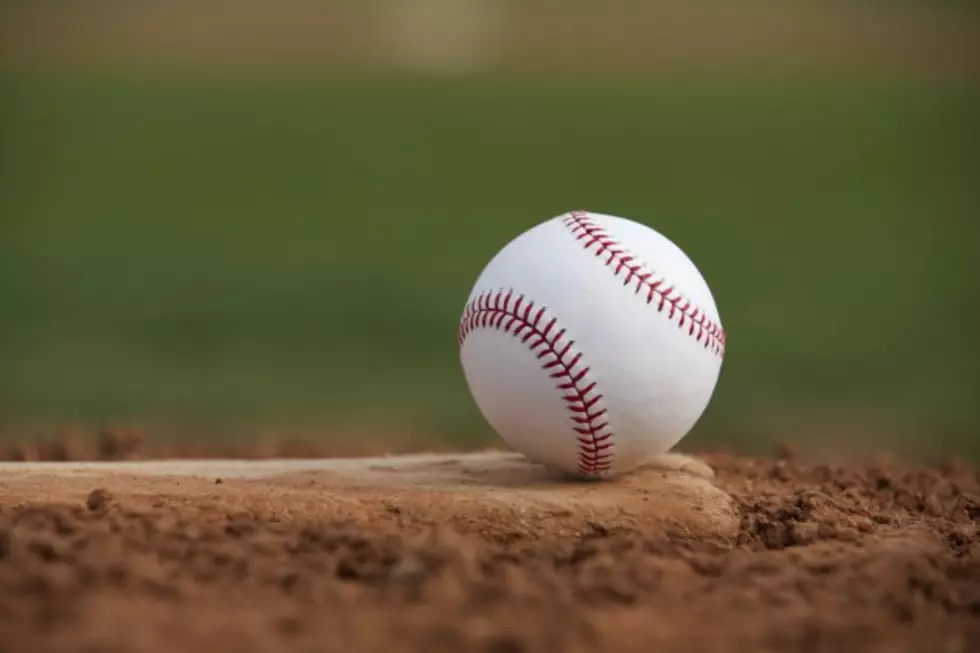 At $300-Million for Ten Years, Machado's Numbers are Mind-Boggling
iStock
Last week the baseball world was spinning with word that free agent Manny Machado had signed a 10-year contract with the San Diego Padres for $300-million. The announcement came on the 51st anniversary of Major League Baseball declaring the minimum salary for a major-league player would be $10-thousand a season. Things sure do have a way of changing with time.
In comparison, Machado will receive $30-million this year in San Diego.  When you check out the numbers even further, it is mind boggling.
With 162 games scheduled and with 9 innings a game that comes to 1,458 innings for an entire season.  At $30-million a season Machado's new contract will pay him $20,576 an inning and $185-thousand a game. How's that for mind boggling?
Don't forget to sign up your youngster for Little League Baseball!
(Breaking News: Nolan Arenado has just signed an 8 year $260-Million contract with Colorado)
More From 100.9 The Eagle, The Tri-States' Classic Rock Station