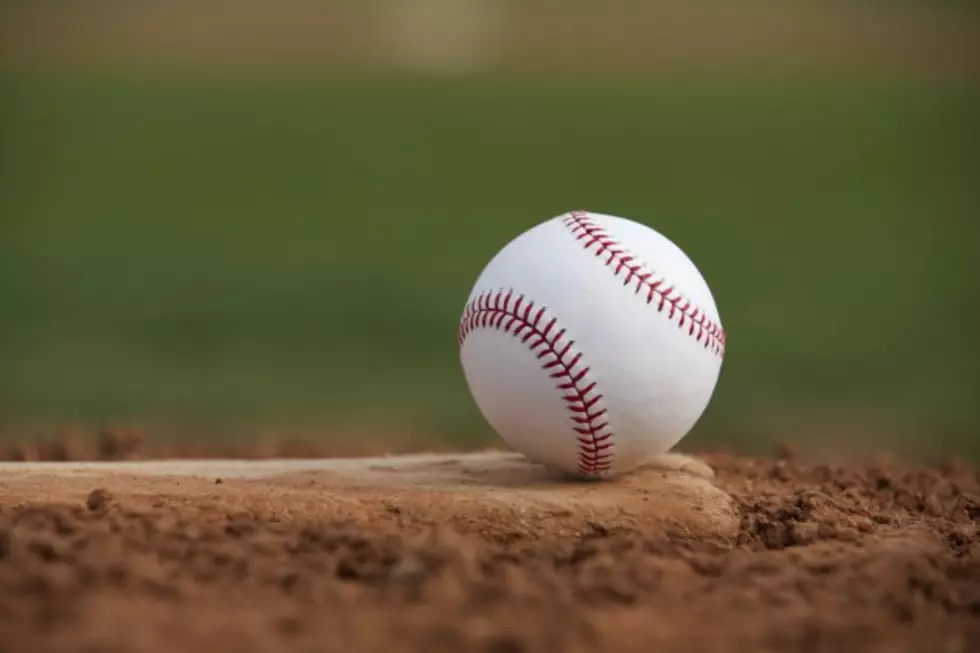 Why Not Try The Big Dog's Plan for MLB's Extra innings?
iStock
As a baseball purist, I swallowed hard when I heard some of the recent changes that were made for Major League Baseball games. I realize that with time all things need some tweaking and baseball is no exception.
Several changes were made to the game last season including the placement of a runner on second base to start the tenth inning.  This was done to keep extra inning games from going 12 or more innings and save the team's pitching arms. I understand why it was done, but I don't like the new plan.
I kind of like seeing Cubs first baseman Anthony Rizzo pitching and striking out his friend Freddie Freeman of the Atlanta Braves. Now that incident recently occurred during a regular 9 inning blowout game, but in many extra inning game non-pitchers are asked to step up and "save" the bullpen by toeing the rubber for an inning or two.
Fans still talk about Jose Oquendo pitching 4 extra innings for the St. Louis Cardinals back in 1988. It is a great baseball memory and isn't that what fans want from watching a baseball game?  Baseball should want that too!
As I mentioned, I realize the game needs some tweaking, so I have come up with what I think is a solution to the extra inning rule that will make everyone a little happier. So here it goes.
When teams begin the tenth inning, they place the guy who made the last out in the 9th inning on first base and not second as it is now. If the game remains tied they place the runner on 2nd base to start the 11th inning and 3rd base to begin the 12th inning. Chances are with this setup, most games will be over by then.  If it is still tied after 12 innings a runner would start the inning on 3rd base each inning thereafter.
Dear baseball Commissioner Rob Manfred, please give my idea some consideration.  So what do the rest of you think of this plan?  I'd love to hear your thoughts.
KEEP READING: Here are 50 of the most famous sports goofs
More From 100.9 The Eagle, The Tri-States' Classic Rock Station