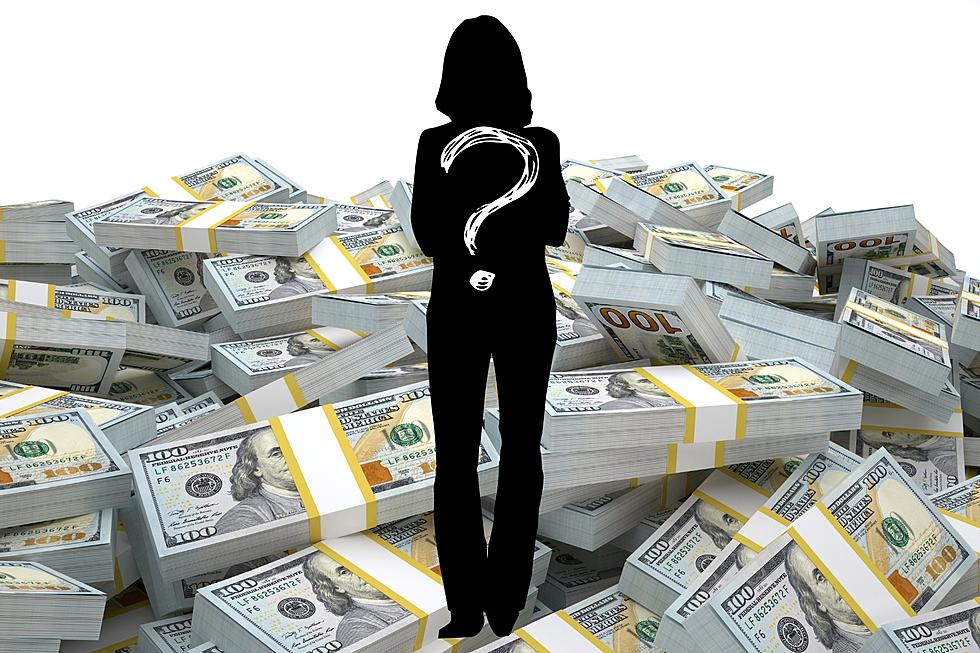 One of the World's Most Stealthy Billionaires is in Missouri
Canva
I'll start by saying that I don't blame her. If I had the kind of wealth she has, I'd be a recluse, too. One of the world's most secretive billionaires lives in Missouri based on a new report.
I found this new article by Business Insider very interesting. It's entitled "Reclusive Rich: the World's Secretive Billionaires Who Give Stealth Wealth a Whole New Meaning". They mention that among the lifestyles of the rich and famous, the Cargill-MacMillan family is among the least visible billionaires in the world. They say that Pauline MacMillan Keinath is the richest with a net worth of roughly $7.2 billion dollars. Forbes says it's $7.1 billion, but when you're that wealthy, what's .1 billion among friends?
As I was doing research on her background for this story, I found that there were no pictures of her anywhere. That's living up to your stealth wealth reputation there. The only picture of the family I found was of Martha "Muffy" MacMillan who's only (*sarcasm*) worth $1.2 billion.
The Wikipedia page for Pauline MacMillan Keinath is sparse also. It says "she is a great-granddaughter of William Wallace Cargill, the founder of Cargill". It also specifies that she calls St. Louis, Missouri home and that's about it.
OATUU says that Pauline is generous in the St. Louis community supporting medical research and also local schools. Kudos to her and her family for using their success to help others where they live.
Back to the original point, when you wealth at the level of the Cargill family, who can blame them for wanting to stay out of the public eye when possible. I'd do the same thing if I were in their position.
More From 100.9 The Eagle, The Tri-States' Classic Rock Station