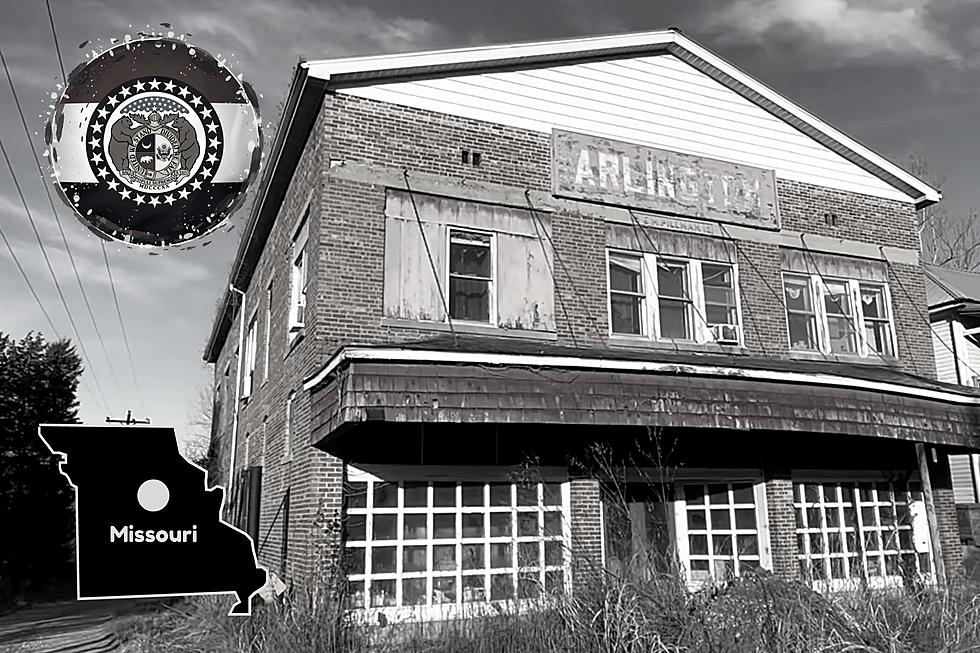 What Used to Be Little Piney on Route 66 Now Missouri Ghost Town
Travel with a Wiseguy via YouTube/Canva
There is a part of Route 66 in Missouri that was a little late to the party. It was one of the last areas that had its road paved, but that was short-lived as it would eventually be abandoned into what is now more or less a ghost town where 20 souls remain.
Have you ever heard of Arlington, Missouri? Wikipedia says that it was named after the famous Robert E. Lee plantation and later the cemetery in Virginia. Before it was Arlington, it was known as Little Piney due to its proximity to Little Piney Creek. Only In Your State declared it one of the 5 Missouri ghost towns that has changed the most over the decades and they're not wrong.
As Wikipedia mentions, the part of Route 66 that went through Little Piney/Arlington was paved in 1931 which would end up being all for naught after a highway bypassed it 30 years later. Eventually all of the businesses would leave and there are now only a couple of buildings remaining.
During its heyday, it was even made into a mini-resort of sorts not far from Fort Leonard Wood. Now, only about 20 people maintain a home there and it's not exactly easy to get to. You really need to get off the beaten path to see what's left of Little Piney/Arlington. That's what Travel With a Wiseguy on YouTube did giving you an idea of what remains of this historic Missouri place.
This is another one of those Missouri hovels that used to thrive, but time and civilization eventually passed it by. Very few remember what Little Piney/Arlington used to be and there sadly aren't many reminders left.
11 Colorado Ghost Towns that are Shells of their Former Selves
Learn about and take virtual tours of 11 Colorado ghost towns and some of the buildings that still stand there.
More From 100.9 The Eagle, The Tri-States' Classic Rock Station