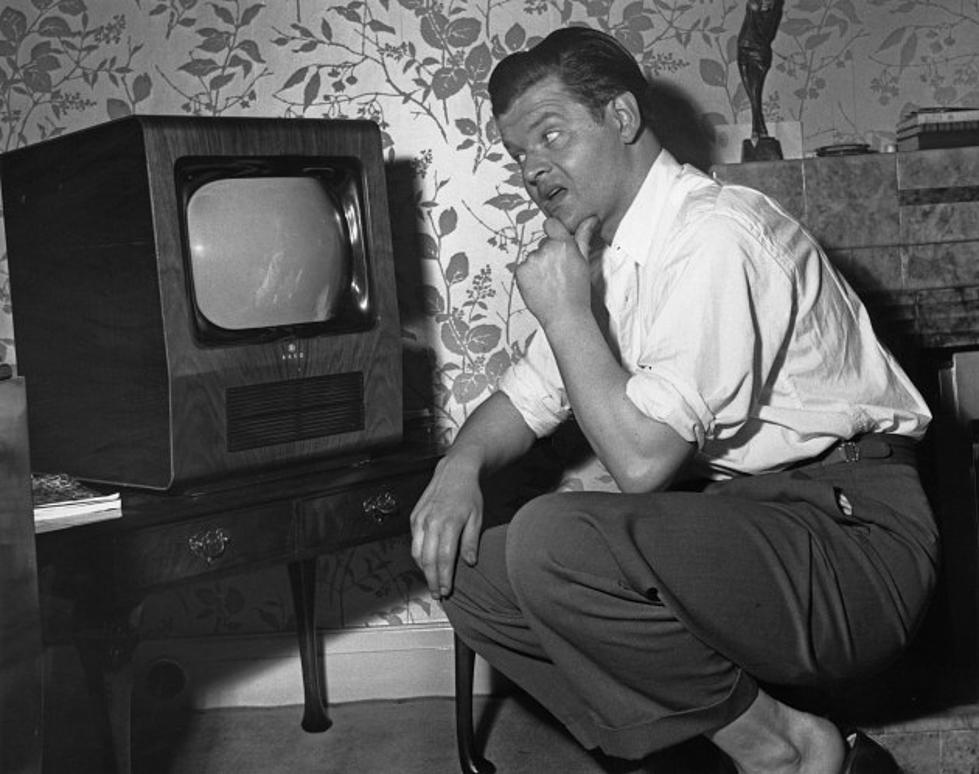 What is Your Choice for the Best TV Theme Song Ever?
John Pratt/Keystone Features/Hulton Archive/Getty Images
Over the course of TV's history there have been many iconic TV theme songs.  
'The Andy Griffith Show's' theme song is one such example. I found myself whistling it while I was writing this. 'The Big Bang Theory's' theme is a recent catchy one.' Johnny Carson's 'Tonight Show' is another.
Last Sunday's Parade Magazine offered the question of "What is the best TV theme song ever?" It's a tough question simply because there are so many to choose from.
One of my favorites was the theme to 'Hill Street Blues.' I loved that theme and show. So what is your choice?
More From 100.9 The Eagle, The Tri-States' Classic Rock Station