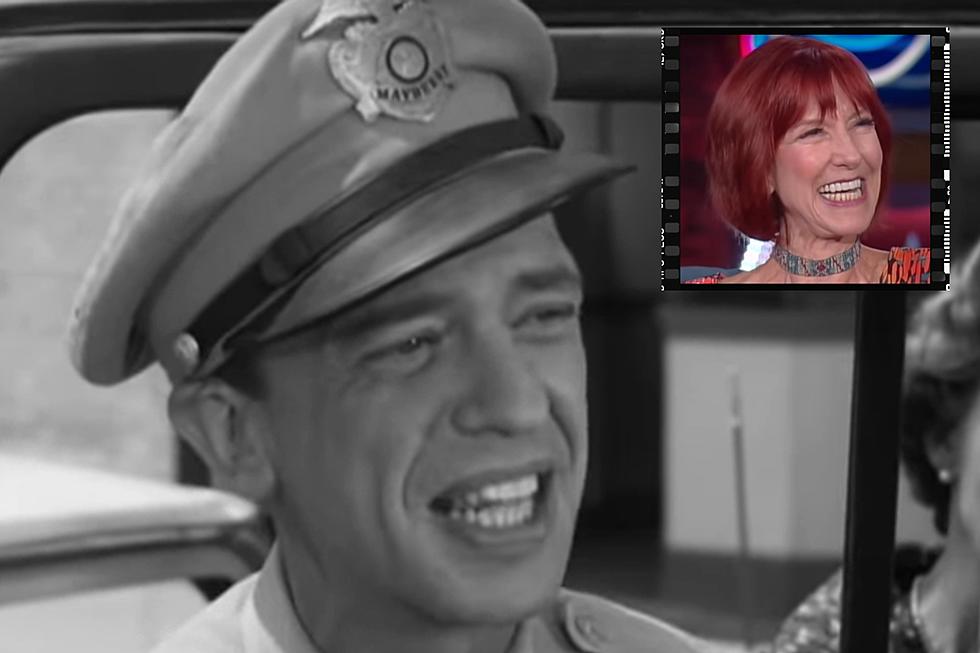 Barney Fife's Daughter is Performing 3 Shows in Hannibal in July
Shatner Method/Huckabee's Jukebox via YouTube/Canva
I grew up watching and loving The Andy Griffith Show. My favorite character was and always will be Deputy Barney Fife. Did you know his daughter in real life will be performing 3 shows in Hannibal, Missouri in July?
I saw Bluff City Theater in Hannibal share the news that Karen Knotts, the daughter of late actor Don Knotts (aka Barney Fife) will be coming to perform there in July.
Karen Knotts is an accomplished stand-up comedian on her own. She appeared on Mike Huckabee's show not that long ago and talked about what it was like growing up with such a famous dad. She mentioned that she always wanted to be on The Andy Griffith Show, but her dad wanted to protect her from show business. She even tried to dress up at the dinner table and audition for her dad as Aunt Bee, but Don politely told her that the part of Aunt Bee was already cast. He did let her help him audition his lines as Barney Fife on the show though.
She documented her childhood and relationship with her dad Don Knotts in her book called "Tied Up in Knotts" which can be found on Amazon.
For more info on Karen Knotts appearance in Hannibal, make sure to follow the Bluff City Theater on Facebook.
Famous People from Hannibal, Missouri
More From 100.9 The Eagle, The Tri-States' Classic Rock Station