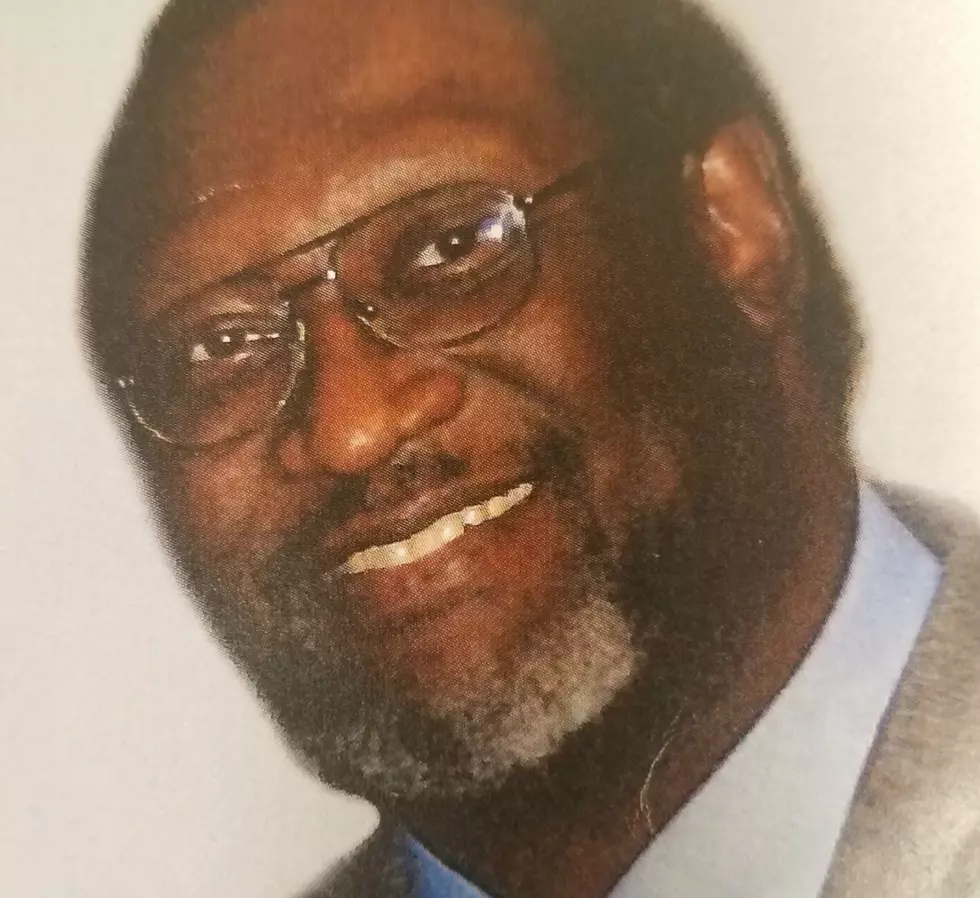 Hard to Believe Reggie Coleman Has Been Gone a Year
Photo: Courtesy of Jeff Dorsey
With everything going on around me lately, I almost lost sight of the fact that it was one year ago today that I lost my long-time friend Reggie Coleman. He was a friend of many and it seemed he knew everyone. If you didn't know him, you at least heard his voice.
From time to time I get asked "How did you meet Reggie?" Well here's the answer. The two of us met on May 25, 1978 at the conclusion of my very first radio broadcast in Quincy on WTAD Radio. He just finished running the camera for KHQA-TV's 6 p.m. newscast.
We met on the 10th floor hallway of the W.C.U. Building and he came up to me and the first thing he said in that deep resonant voice was "You think your good don't ya!" Not knowing what to say, I responded "Well, good enough to get the job".      I didn't know at the time that he too had applied for the same position.  So he actually fired off the first verbal shot at me and I, unknowingly, responded with one of my own.
From that point on, we were that way with each other. Oh, he could be stubborn, but the man had a great big heart. Reggie and I disagreed on many things, but through it all we remained friends and most of all we respected each other.  I still miss him big-time.  It is too bad that everybody can't have that kind of relationship. The world would be better for it.
I am sure this will be a tough day for Barb, his two daughters, Alex and Taylor, and his son, Reggie, Jr. and my thoughts are with them and their families today. Reggie never got to see his latest granddaughter Ariana, but I could swear when she was born I heard this "Yeah Baby!" sound come out of the clouds!  Or maybe that was just "Thunder".
More From 100.9 The Eagle, The Tri-States' Classic Rock Station