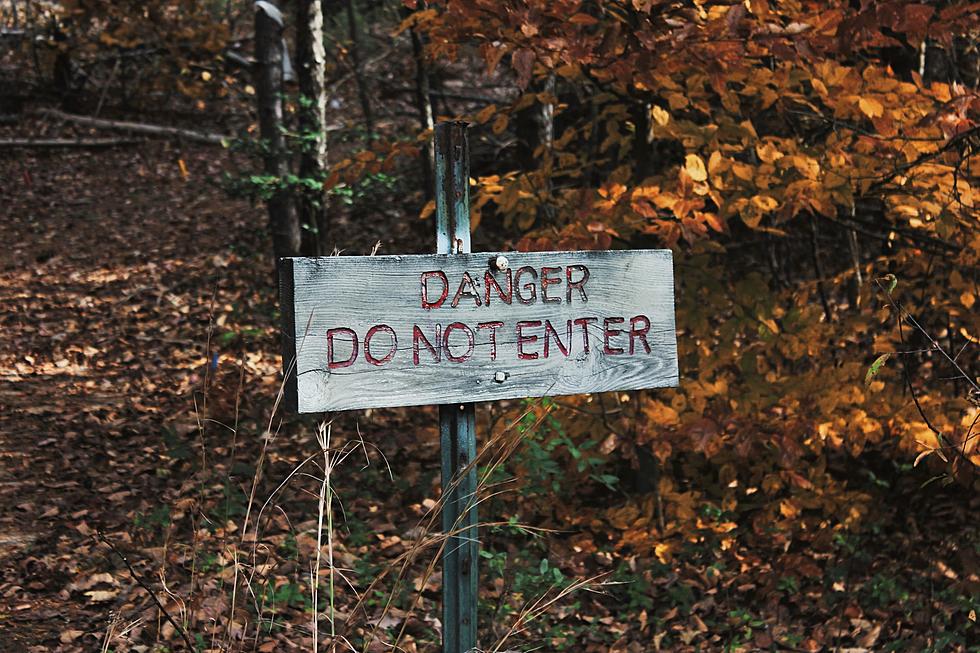 Toxic Algae Returning To Illinois Can Kill Dogs And Harm Humans
raul-najera-MggK54YixfU-unsplash
In Illinois, a toxic algae is returning which is harmful to humans and can kill dogs.
Toxic Algae Can Be Deadly For Dogs
If you plan on taking your dog to visit places like forest preserves, it would be a good idea to avoid bodies of water for them to swim in and even drink out of it.
According to patch.com,
"The blue-green algae that is deadly for dogs and toxic to humans is beginning to bloom again throughout Illinois as temperatures rise. The Illinois Environmental Protection Agency said current conditions are ideal for the algae, also known as cyanobacteria, to grow. While this type of algae occurs naturally in lakes, streams and ponds, some bloom growths produce harmful chemicals that can cause sickness or other external damage like hives and rashes."
More Details About Deadly Algae For Dogs
Stay clear of...

Shiny algae.
Spilled, green or blue plaint.
Surface scum, mats, or films.
Blue or green crust at the shoreline.
Discolored or has blue-green colored streaks.
Greenish globs just below the surface.
Illness or death for animals by drinking.
Symptoms: rashes, hives, diarrhea, vomiting, coughing, and wheezing.
Do not allow pets to lick their fur after exposure.
Wash hands before eating.
For more information, HERE.
Hanging With Your Pets
I know a lot of my friends who own dogs like to take them out for adventures during the summertime. Going to lakes, forest preserves, and etc are very popular places.
If you do plan on taking them out, please be careful of what they get into because it could end up being fatal.
That would be heartbreaking to a family.
LOOK: Here Are 30 Foods That Are Poisonous to Dogs
To prepare yourself for a potential incident, always keep your vet's phone number handy, along with an after-hours clinic you can call in an emergency. The ASPCA Animal Poison Control Center also has a hotline you can call at (888) 426-4435 for advice.
Even with all of these resources, however, the best cure for food poisoning is preventing it in the first place. To give you an idea of what human foods can be dangerous, Stacker has put together a slideshow of 30 common foods to avoid. Take a look to see if there are any that surprise you.
Breathtaking Photos of Massive Chemtool Fire from Rockton, Illinois Residents
On Monday, around 7 a.m., a Rockton chemical plant burst into flames. These photos from those that live nearby will make you feel like you were right there.
Video: Doggy Snow Race Track In Illinois
More From 100.9 The Eagle, The Tri-States' Classic Rock Station