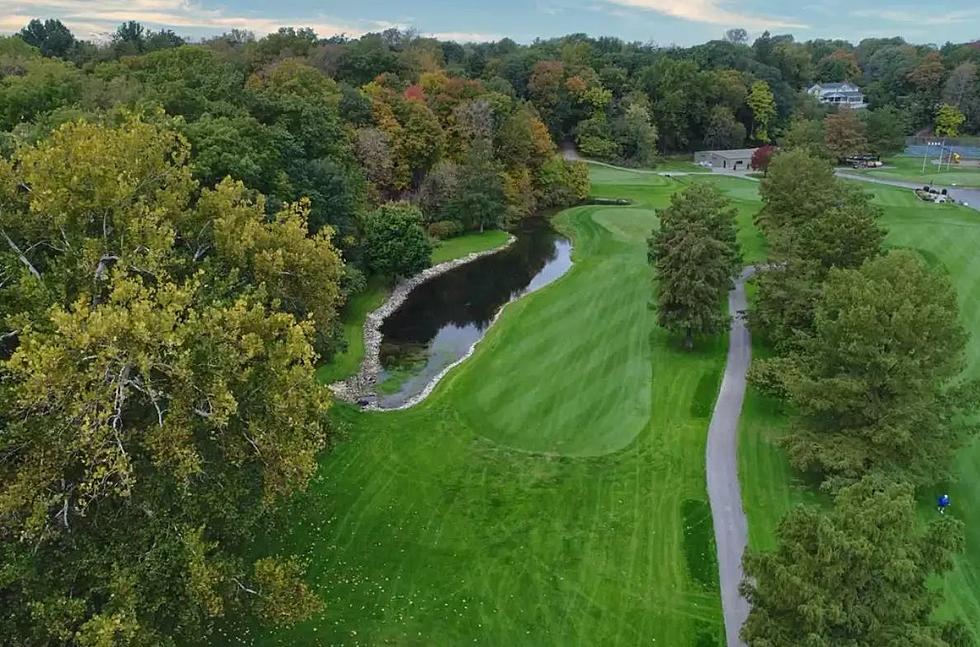 This Quincy Home Has 2 Golf Course Holes in its Backyard
Jeremy Farlow Farlow Real Estate Experts, Inc., Realtor.com
If you daydream about golf, I may have found the perfect Quincy home for you. It quite literally has two golf course holes in the backyard.
Full disclosure: I love golf, but am terrible at it. If a golf course has a shed, I have no doubt hit it with my drive at some point in my life. Still, I'd love to have a home near a golf course and this one in Quincy is elite. It's 5025 Spyglass Hill in Quincy. Check out some pics I snagged from Realtor.
This Quincy Home Has 2 Golf Course Holes in its Backyard
The listing says it's a 3-bedroom, 2-bath home, but the real money shots are in the backyard. Holes #9 and #1 of Spring Lake Country Club visible basically from your living room and patio. Nice.
Unimportant but true story: I once fell down while taking my 2nd shot on a par 4 at Spring Lake and ended up with an eagle when the ball somehow ended up in the hole. Best golf shot of my life which unfortunately happened before there were phone cameras to prove it happened. Darn.
Enough of my golf stories. As of this writing, the asking price for this sweet Quincy home is $595,000. If you end up with it, we'd love to come over for a golfing BBQ.
Hannibal Home in Norwoods Maybe with Best Bathroom Ever
Last Standing Aladdin's Castle Is In Quincy
More From 100.9 The Eagle, The Tri-States' Classic Rock Station