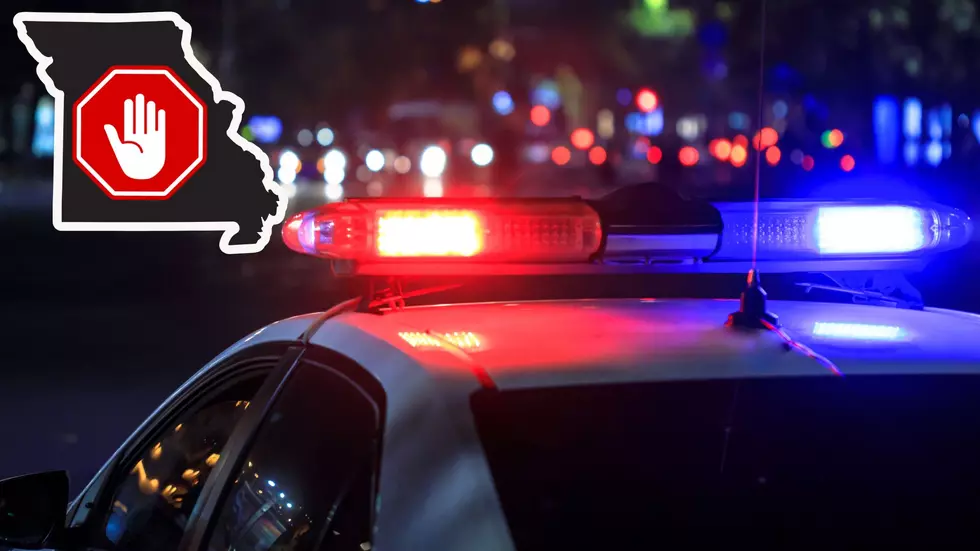 The Most Dangerous Missouri City After Dark Isn't St. Louis or KC
Canva
It's not news to say that it can be dangerous to adventure in St. Louis or Kansas City at night. However, it might surprise you that neither metro is the most dangerous Missouri city to spend time in after dark.
It's been a long time since I've been in this part of Missouri. When I was a kid, we'd drive through this city when our family was vacationing in southwest Missouri sometimes. Perhaps it's better that I haven't been there in awhile. What city has been named more notorious for night time crime than any other in the Show Me State?
It's Springfield which is now not only the most dangerous city in Missouri, but one of the top 10 worst according to Safewise.
There is definitely a different vibe for Springfield, Missouri even during the daytime these days compared to what I remember when I was younger.
The Safewise report on Springfield, Missouri is terrifying stating that it's now #5 in the nation for property crime at night now.
Here's another staggering statistic for Springfield. According to the report, the percentage of residents who live under the poverty level is now higher than the budget for law enforcement. Crazy.
I find it ironic that the one part of Missouri that offers some of the most enjoyable vacation adventures is now located near the one metro area you don't want to be in after the sun goes down. A sad development for what used to be one of Missouri's fastest growing cities.
Famous Vehicles in Branson's Celebrity Car Museum
More From 100.9 The Eagle, The Tri-States' Classic Rock Station