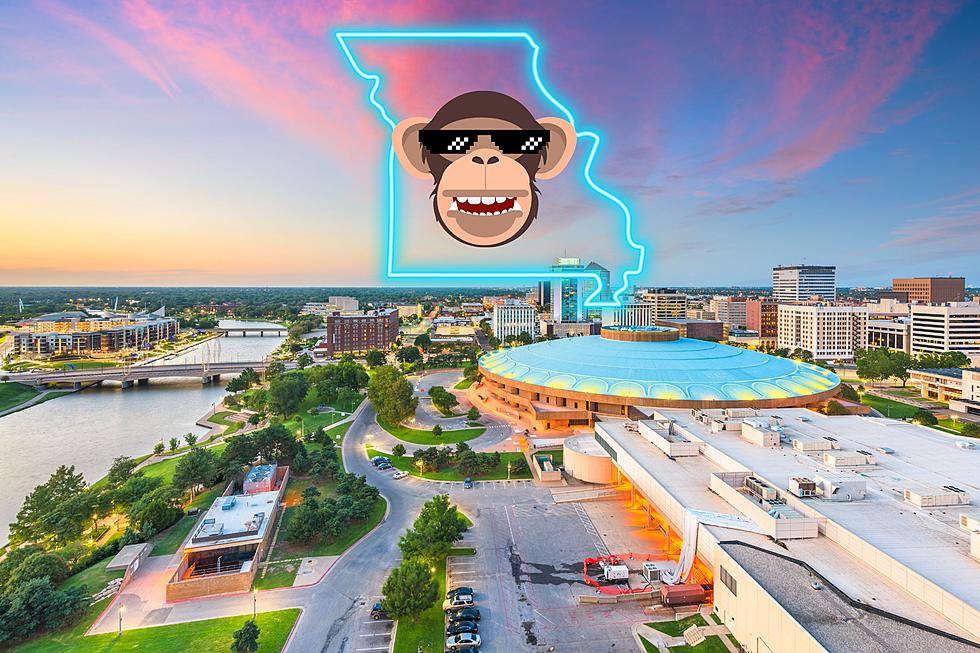 The Internet Claims This is By Far Missouri's 'Coolest' City
Canva
I'm not saying their wrong, but I have a different option about what the internet is now claiming to be Missouri's "coolest" city. Let's discuss.
Before I present my case, here's what the travel website The Discoverer thinks is the coolest city in Missouri. Answer? Kansas City.
So why is Kansas City (allegedly) so dang cool?
The Discoverer says "making a name for itself as a Midwestern barbecue capital, the Kansas City food scene is nothing short of legendary." They also seem to like the jazz there. Good for them and they're not wrong. I'll add that any city where Patrick Mahomes and the Chiefs play has to be epic.
So what is my slight objection? To me, Kansas City is way to easy an answer. It's not "cool" (in my opinion) to pick a well-known metro area. That's a cop out me thinks. What would be cool to me would be to select a way lesser-known city/town like Hermann or St. Genevieve along the Mississippi River. I could name numerous others like Mountain View, too.
For the record, The Discover thinks Chicago is Illinois' coolest place. Right. I'm not an anti-Windy City person, but surely you can find someplace cooler than a metro area in Illinois. Almost every city in southern Illinois (where there are trees) has a cooler vibe in my opinion.
Do you agree with Kansas City as the choice as Missouri's "coolest" city? I will admit that their BBQ does indeed rock. Oh, and Go Chiefs.
Patrick Mahomes Kansas City Home
More From 100.9 The Eagle, The Tri-States' Classic Rock Station