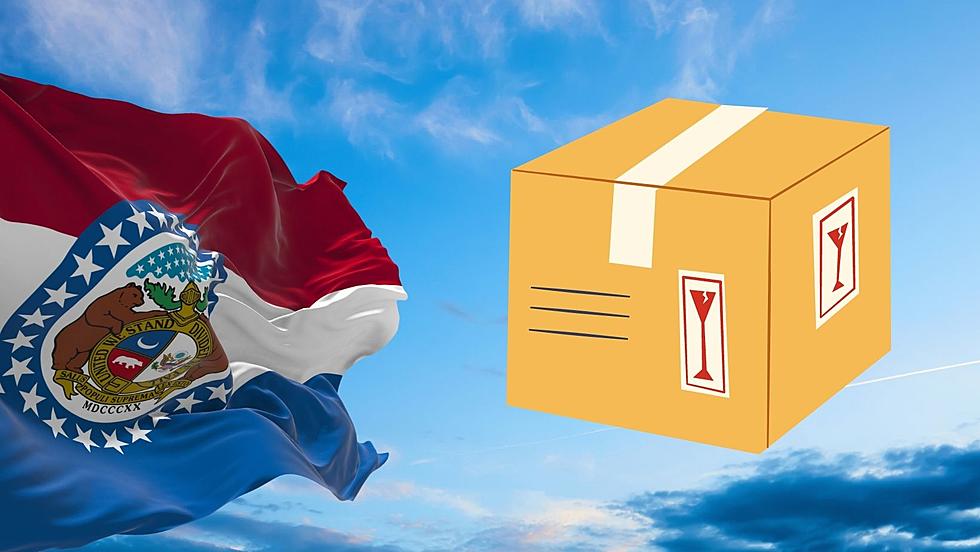 States that Hate Missouri are the Ones Moving There the Most
Canva
It's been said that you should keep your friends close and your enemies closer. If that's true, then Missouri is a model state as the states who claim to hate it the most are the ones most people are moving there from.
Stacker shared a fun story recently counting down the states where people are moving from when it comes to relocation to Missouri. Let's stroll down their long list and see the top 2. Rivals much?
#2 - Illinois
#1 - KANSAS
Take that, Jayhawk fans. You say you despise Missouri and can't stand that we're neighbors yet you're choosing to move here more than any other state. Hilarious. Congratulations on your national basketball championship even if you're regularly ranked as the #1 more irritating sports fans in America.
As for Illinois, the rivalry with Missouri is much healthier than the Kansas debacle. It's like the super-competitive Cards/Cubs rivalry. We try to obliterate each other on the field, but will have refreshments afterwards.
I also find it interesting that Texas is at #3 and California at #4 of states who have more people moving to Missouri. Texas especially is a state that many people are moving TO and not FROM. Make sure to check out the full fun Stacker story to see what other states are sending people to Show Me Land.
It's all in good fun. States that hate end up moving here. As my favorite movie Doc Holliday used to say "My hypocrisy knows no bounds".
Pictures of Former St. Louis Cardinal Manager Mike Shildt's Condo
Famous People from Hannibal, Missouri
More From 100.9 The Eagle, The Tri-States' Classic Rock Station