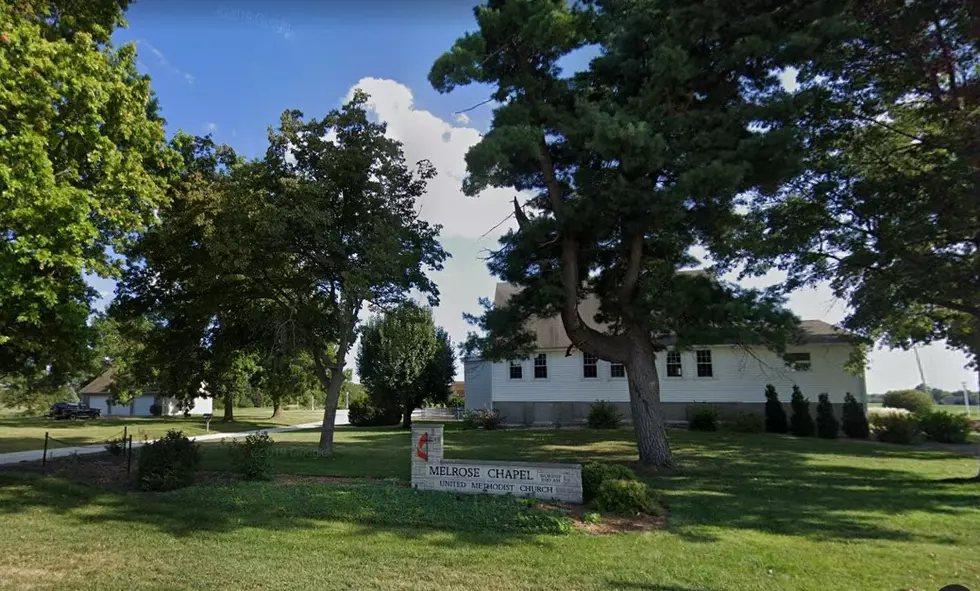 Nut Extravaganza in Quincy
Google Maps
Go NUTS at Melrose Chapel on Saturday, November 7th with their Georgia Nut Extravaganza!
Enter your number to get our free mobile app
Has quarantine driven you nuts? Are you going nutty for this amazing weather? Well then you cant miss the 2020 Nut Extravaganza at the Melrose Chapel in Quincy this Saturday, November 7th from 9 am until 2 pm!
The Facebook event called "Nut Extravaganza" is hosted by the Melrose Chapel United Methodist Church in Quincy, you can call or text 217-257-6646 or email jane.conover@yahoo.com to place an order or just stop by the event but please wear your mask! They have incredible deals on all kinds of nuts, on the Facebook event page they say...
"5 - chocolate peanuts @ $5.00 15 - walnuts @ $6.00
6 - cashews @ $8.00 8 - pecan pieces @ $8.50
15- amaretto pecans @ $7.50 12 - dark choc. pecans @ $7.50
1 - Christmas tins @ $10.00 1 - pecan logs @ $5.00"

 

"All one-pound packages are $2.00 off through November! Pre-orders are also being taken for Melrose's Strawberry Jam (for December delivery)."
This is all put together by the Melrose Chapel United Methodist Women, and they also have pecans, praline, amaretto tins, jumbo cashews, walnuts deluxe mixed nuts, gourmet pecan log rolls, and so much more! Check out the Facebook event page by clicking here!
A great opportunity to stock up on gifts for the holidays and to just treat yourself to a salty, chocolaty, delicious treat!
KEEP READING: What were the most popular baby names from the past 100 years?
More From 100.9 The Eagle, The Tri-States' Classic Rock Station