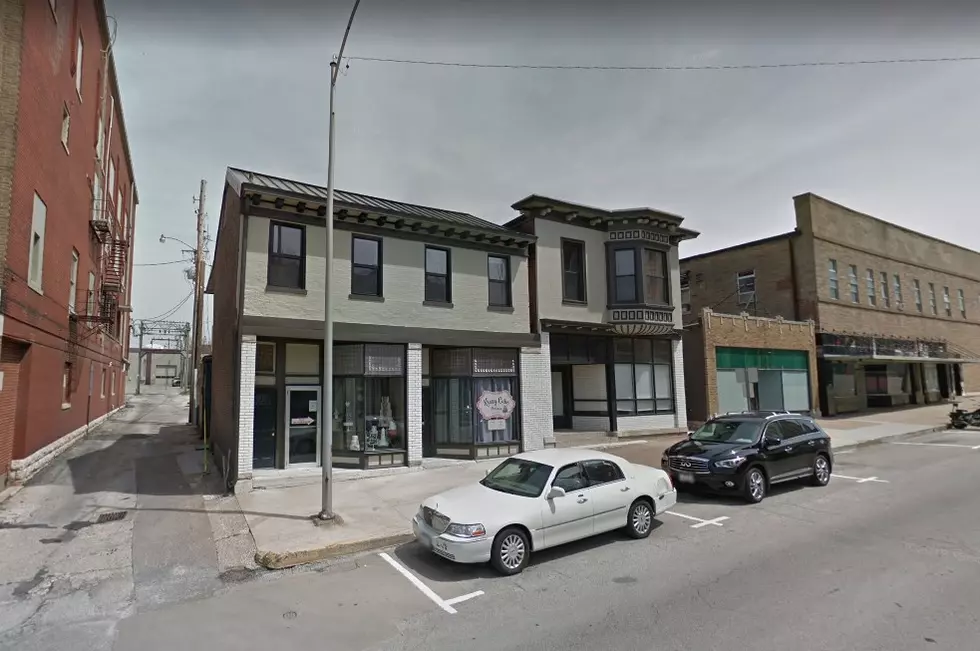 New Restaurant coming to Quincy
Google Maps
Seoul 2 Soul bistro is a brand new restaurant coming soon to Quincy! Here is what we know so far...
Enter your number to get our free mobile app
2020 has been filled with negative news, with lots of businesses struggling, and some unfortunately closing their doors due to COVID-19. However today we got some really exciting news! A new restaurant has announced they are opening in Quincy's District area on North 6th Street. And it's something we don't already have here in the Gem City.
Seoul 2 Soul Bistro is the name of the restaurant that is coming soon to 218 N. 6th street in downtown Quincy. According to their Facebook page with you can check out and follow by clicking here, they are a "Korean-ish Fusion" restaurant. We don't know much else at this time except for the fact that they appear to be setting a fall 2020 opening date, and from some of the hashtags they have used on their Facebook page that we should get ready for some kimchi which is a main stay Korean dish made from cabbage. Follow Seoul 2 Soul on their Facebook page by clicking here!
I for one can not wait to check this new restaurant out! We have nothing like this to my knowledge in the Tri-State area, and that is what makes this so exciting. Of course would I love a Jersey Mikes or a Chick-Fil-A to open (DUH) but to have a brand new local Korean style fusion restaurant to try out is really cool. And kudos to the people who are opening this restaurant in a time in our country that isn't easy, lets get out their and support them once it opens!
KEEP READING: Here are 6 foods from your cookout that could harm your dog
More From 100.9 The Eagle, The Tri-States' Classic Rock Station