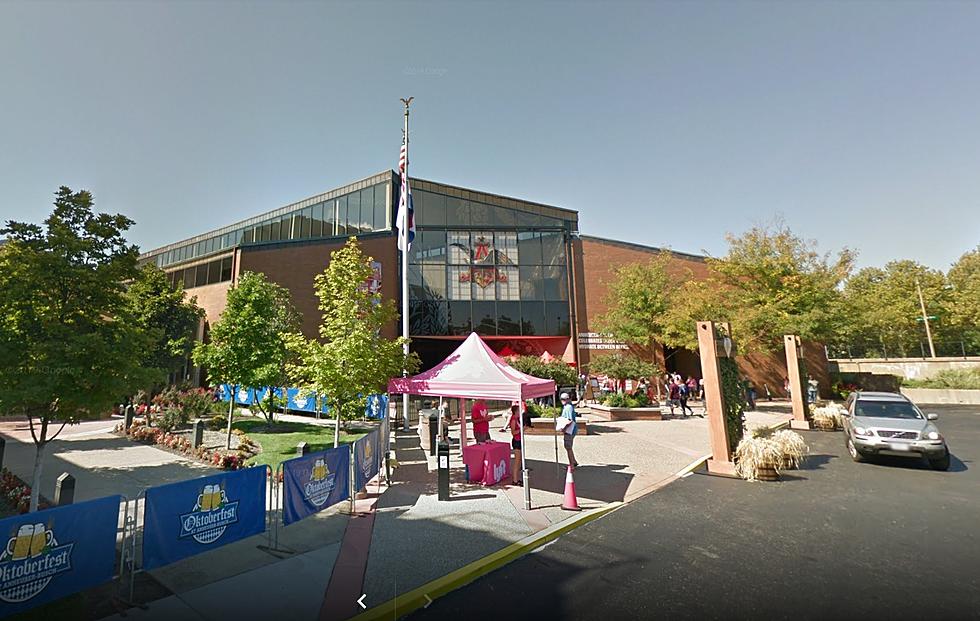 Missouri's Most Beloved Brand Expected But Illinois is Surprising
Google Maps Street View
If I told you (and I will) what Missouri's most beloved brand is, you'd likely already have it figured out by yourself. When it comes to Illinois though, the choice in the Land of Lincoln is surprising to me and I'd predict for you also.
I saw this new map trending on Digg showing the most beloved brands in each state. That map was originally shared in an article and study by On Deck. No big shocker that Missouri's "most loved" brand is none other than Budweiser (the king of beers they say). I remember walking into Busch Stadium (hence, the name) as a kid and seeing the Clydesdales marching around the stadium. The Budweiser brand is familiar to anyone who grew up in Cardinals Nation.
But, what about Illinois?
Before I looked, if I had guessed what Illinois' favorite most loved brand is, I would have guessed Wrigley (gum?). I would have been totally wrong. Check out the On Deck map and look at what the Land of Lincoln loves more than any other.
For Illinois, GrubHub is as good as it gets. Really? Please don't take offense if you love GrubHub, but I'm really surprised such a modern brand for food delivery is the "most loved" brand in Illinois. Cubs and Bears fans really must love their home food delivery. 
I'm also surprised at Iowa. I would have guessed Hy-Vee, but Von Maur? I predict my wife who was born in Iowa will demand a recount.
The entire On Deck state-by-state brand ranking is an interesting read exploring the mystery of Omaha Steaks appeal in Nebraska.
110 Discontinued Coffee Brands
More From 100.9 The Eagle, The Tri-States' Classic Rock Station