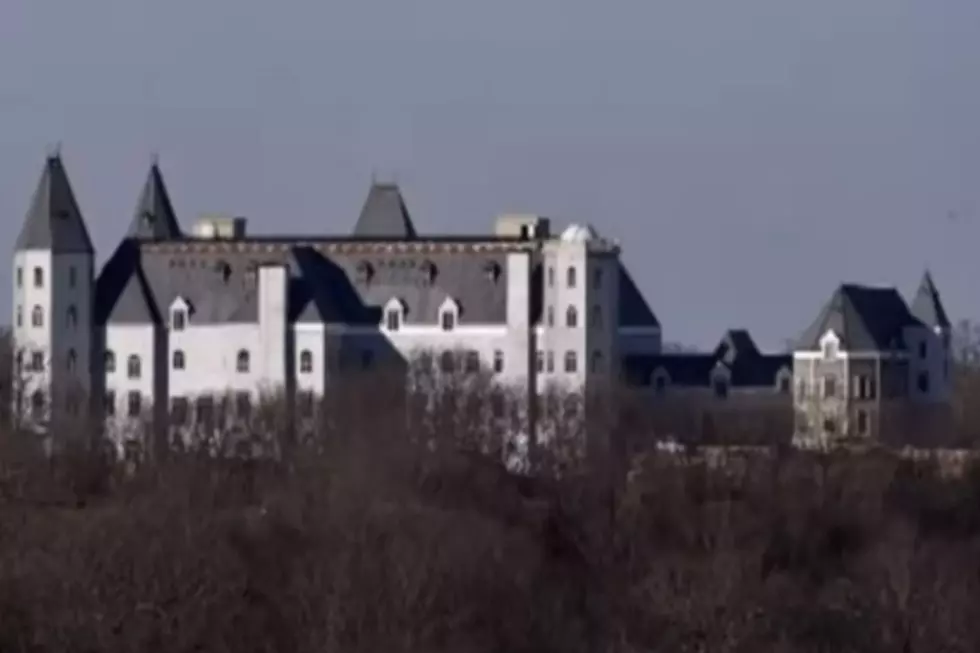 Largest Home in The State of Missouri Looks Like Hogwarts
YouTube/Kansas City Star
Named the Chateau Pensmore this Missouri residential home is considered the largest in the state measuring over 72,000 square feet.
A list of the largest houses in every state has come out and the Missouri house is more like a castle than a regular home. The house is fairly new too it was built in 2016 and is 72,215 square feet located in the Ozark Mountains in Highlandville, Missouri.
The home stands five stories tall, has 13 bedrooms and 14 bathrooms, and was built with concrete exterior walls. Which also happen to be 12-inches thick to help withstand earthquakes (cause we get a ton of those in Missouri), tornadoes, and let's not forget bomb blasts. The current owner is a former CIA employee, entrepreneur, and now philanthropist so he may need some space for all his activities.
The house is said to last generations and could even stand for 2,000 years. Well, with 12-inch thick walls of concrete I would hope that this home could stand the test of time. I can't imagine what the inside of this house might look like or the amount of furniture it took to fill this home. I couldn't find any images of the large home online or on youtube. I am sure they are out there somewhere in the deep dark web.
9 Homes and Land For Sale in Illinois Over $10 Million
More From 100.9 The Eagle, The Tri-States' Classic Rock Station