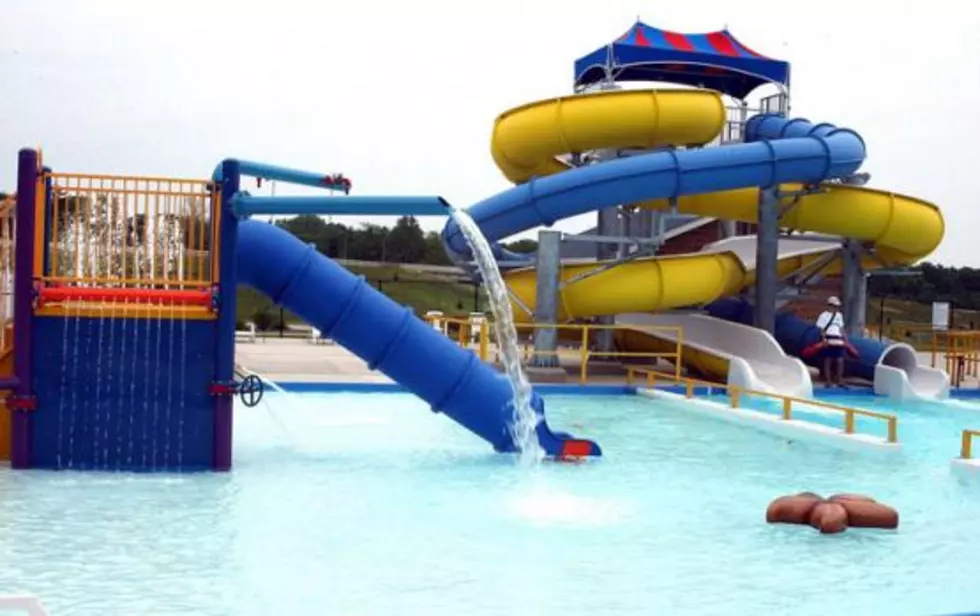 Hannibal Aquatic Center Closes After a Record Season
Hannibal Parks & Recreation Department
As the swimming season came to a close this week with schools ringing in the start of a new year, the Hannibal Aquatic Center is celebrating a record-breaking year.
According to Hannibal Parks & Recreation records, the season's attendance was 21,132.  That's up by more than 2,000 swimmers from last year.  The biggest date was June 29, when 620 people went to the pool, the high temperature that day was 89.
The attendance number doesn't include swimmers in swim lessons, mermaid and shark schools and Hannibal Hurricanes swim team practices.
Jenna McDonald, Aquatic Center director, said, "It was a really busy summer, we always know on hot days we're going to be full but there were several hot days in a row."
Though there is bound to be more hot days ahead, the pool always closes just before school starts because the majority of the workers are heading back to classes.
More From 100.9 The Eagle, The Tri-States' Classic Rock Station