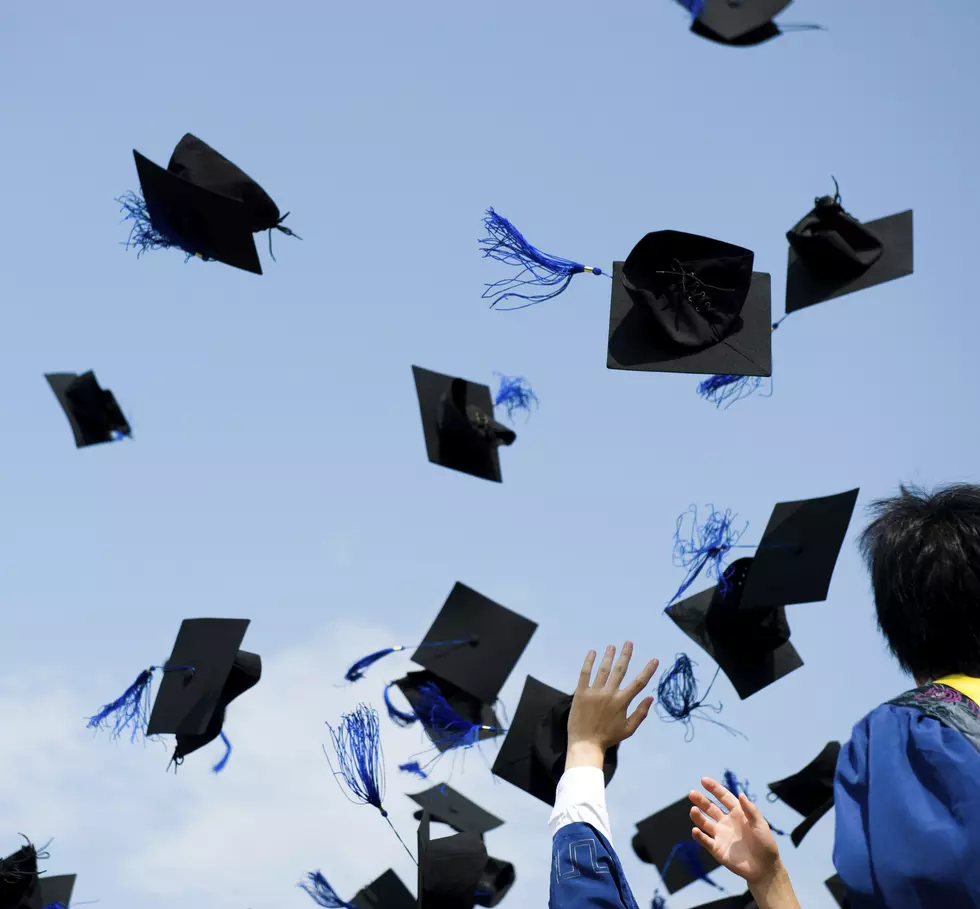 Graduation Ceremonies in Illinois Not Allowed
Thinkstock
The Class of 2020 has had the worst last year of high school, my heart goes out to all of you, and the news just keeps getting worse. According to mystateline.com, all Illinois in-person graduation plans are prohibited.
Illinois' State Superintendent of Schools Dr. Carmen Ayala announced Wednesday plans of any kind of in-person graduation ceremonies for the end of the school year are prohibited
This news was just released this week which might change things for Quincy Senior High School. School administration had already announce a few plans for graduation for their seniors. Now it looks like that won't even happen. QPS has not released anything about this new information, but I know they will as soon as a new plan is decided.
To the Class of 2020, I just want to take a moment to say Congratulations on a job well job. You deserve to have a celebration, and hopefully there will be at least a virtual plan for you to get a ceremony. Good luck on your next chapter in your life!
More From 100.9 The Eagle, The Tri-States' Classic Rock Station