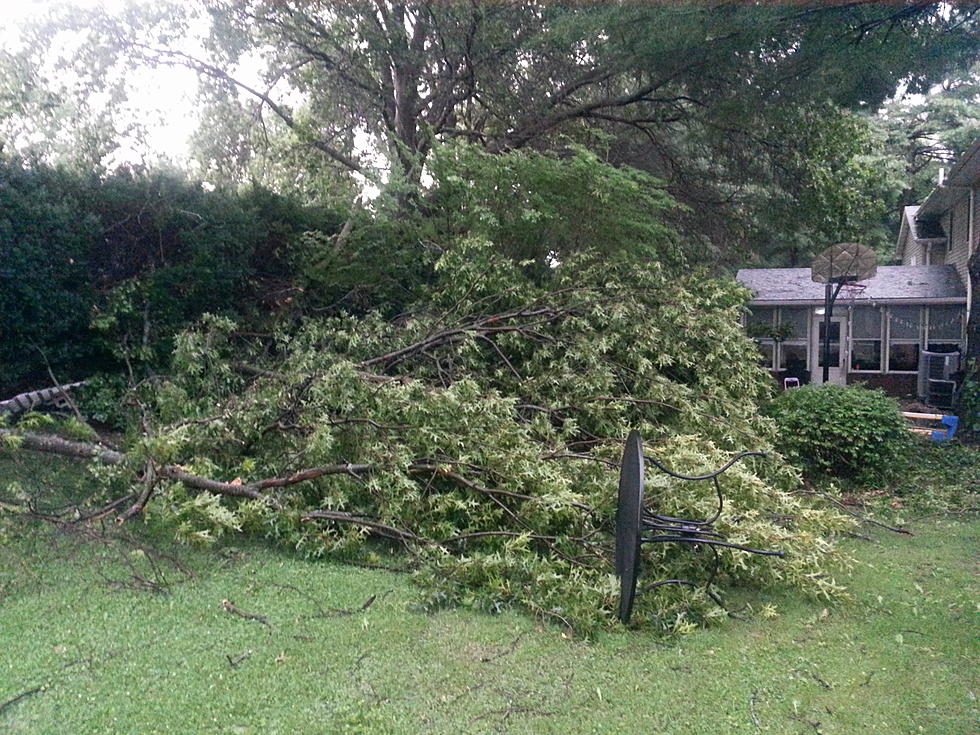 Do You Remember the July 13, 2015 Storm That Hit Quincy?
Jeff Dorsey
It was one of the most intense storms I have ever been in and that's saying something since I've been in a couple of tornadoes in my lifetime.  I am referring to the May 13, 2015 storm that brought straight line winds of over 70 miles an hour with a direct hit on the City of Quincy.  Thousands of trees and power lines were down as a result of that massive storm. It was one of those storms that people will remember for their entire lifetime. With it were plenty of stories about the storm as well.
So, just what were you doing when the storm hit at 6 p.m. July 13, 2015?  Where were you when the sirens went off?  Lets hear your story!
More From 100.9 The Eagle, The Tri-States' Classic Rock Station