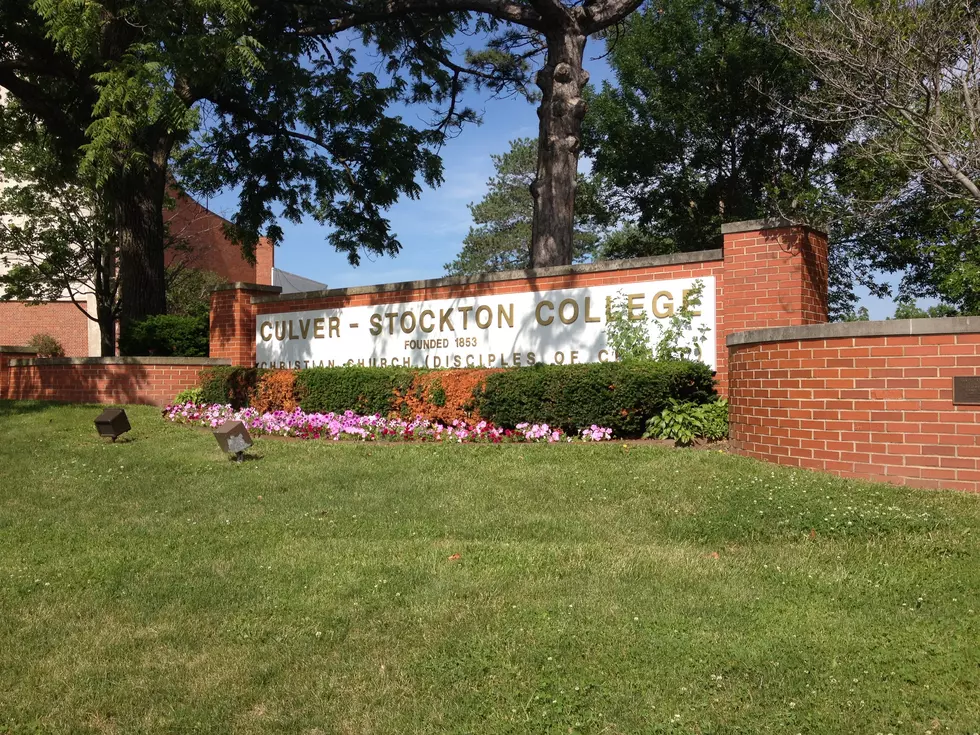 Young Writers Conference Winners Announced at Culver-Stockton
Kurt Parsons
The 21st annual Young Writers Conference was recently held on the Culver-Stockton College campus. The event featured the written works of various local writers. Hanna Rieffer of Canton High School and Connor Maple of Unity High School in Mendon were named the best overall artists.The conference gave students the opportunity to work with C-SC faculty and students on a variety of approaches to writing, including creative writing, poetry, self-reflection, theatre, music technology and writing for literary publication, showcasing C-SC's literary magazine, Harmony.
Tim Ayers, the author of several books, including "Brain Byters: A Nanobot Kids Adventure" and "Five Little Christmas Dramas for Today's Kids," gave the keynote speech. Students then moved on to hands-on writing sessions on a variety of different writing topics and rhetorical approaches.
Maple was honored for his description of surviving an automobile crash in the Character Building and Fanfiction category. Rieffer was recognized for her poem about an oil painting called "Summer Lake" by Richard Dutton in the Inspired by Art: Writing in Response to Artistic Creations category.
Other winners at this year's conference were:
Drawing From Experience: Crafting a Graphic Memoir: Cierra Courtois, Quincy Notre Dame and Noah Crenshaw, Canton.
Form and Function: Analyzing and Crafting Poetry: Isabella Brinkman, Quincy Notre Dame.
Character Building and Fanfiction: Erieland M. Cady, Canton.
Inspired by Art: Writing in Response to Artistic Creations: Jason Crane, Griggsville-Perry.
The conference was founded by Professor Emeritus Carolyn Kane, who still funds it each year.
More From 100.9 The Eagle, The Tri-States' Classic Rock Station