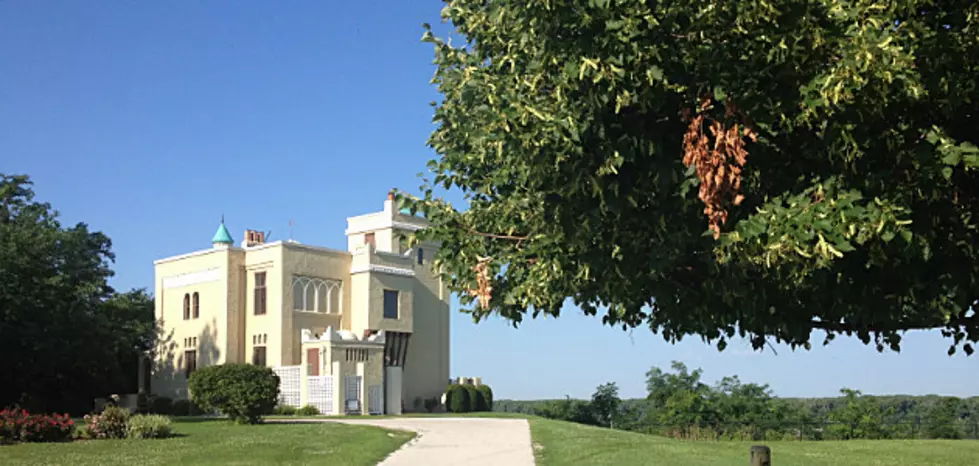 Villa Katherine Will Be Open on Independence Day
TSM
How many times have you driven by The Villa Kathrine at 532 Gardner Expressway in Quincy saying one of these days I am going to stop in that place? Now is a great time to visit as they are celebrating their 40th anniversary. Usually when going by The Villa Katherine, you are probably on a mission to get someplace like work or a restaurant. If it has been a while since you have stopped there, why not make the Fourth of July a day to do just that.
You are most likely off that day and the Villa Katherine will be open on Independence Day, to enable visitors and locals to fully utilize their services. They will be open 9:00 a.m. to 5:00 p.m. on Independence Day. Plus it's a great place to view the fireworks that night as well.
The Tourist Information Center and Gift Area are always open at no charge, and tours of the rest of the Villa are available at normal fees, to cover costs. The regular hours that they are open are from 9:00 a.m. to 5:00 p.m. Monday through Saturday and from 1:00 p.m. to 5:00 p.m. on Sundays. Some people even say that the place in haunted! You might ask that question when you visit.
For information on the Villa Katherine, call (217) 224-3688.
More From 100.9 The Eagle, The Tri-States' Classic Rock Station