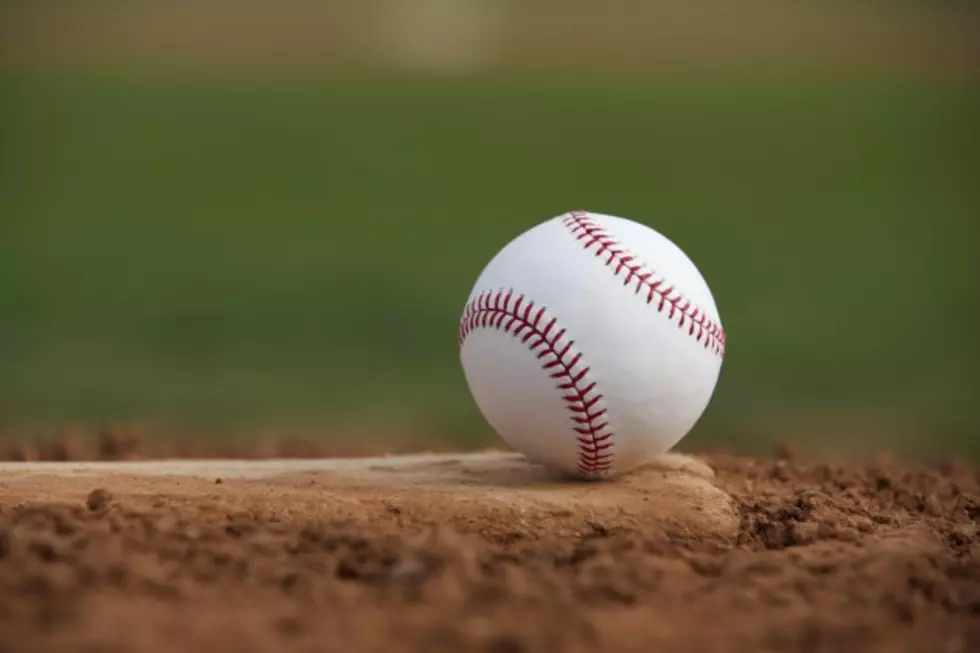 Time to Review the Big Dog's Baseball Picks for 2015
iStock
With the Major League Baseball Playoffs underway it is time to review the Big Dog's pre-season picks. Of the 10 teams in the playoffs, I selected 5 of them to be there. So I guess I did alright on my picks.
Below are three paragraphs of my predictions that I wrote back in April.
"Here are my predictions for 2015. In the National League East, I am picking the Washington Nationals. In the National League Central, I am going with the St. Louis Cardinals. The winner of the National League West will be the upstart San Diego Padres with the wildcards going to the Los Angeles Dodgers and the New York Mets. The winner of the National League title will be the Cardinals.
In the American League, I am picking the Baltimore Orioles to win the East with the Kansas City Royals winning the Central and the Seattle Mariners winning the West. The wildcard teams will be the Toronto Blue Jays and the Cleveland Indians. The American League winner again will be the Royals.
The I-70 World Series winner will be Kansas City."
As you can see I didn't even pick my beloved Yankees to even make the playoffs this year.  What was I thinking?  In any case, the playoffs are underway and with it will be the excitement of seeing if we have another I-70 World Series.
More From 100.9 The Eagle, The Tri-States' Classic Rock Station