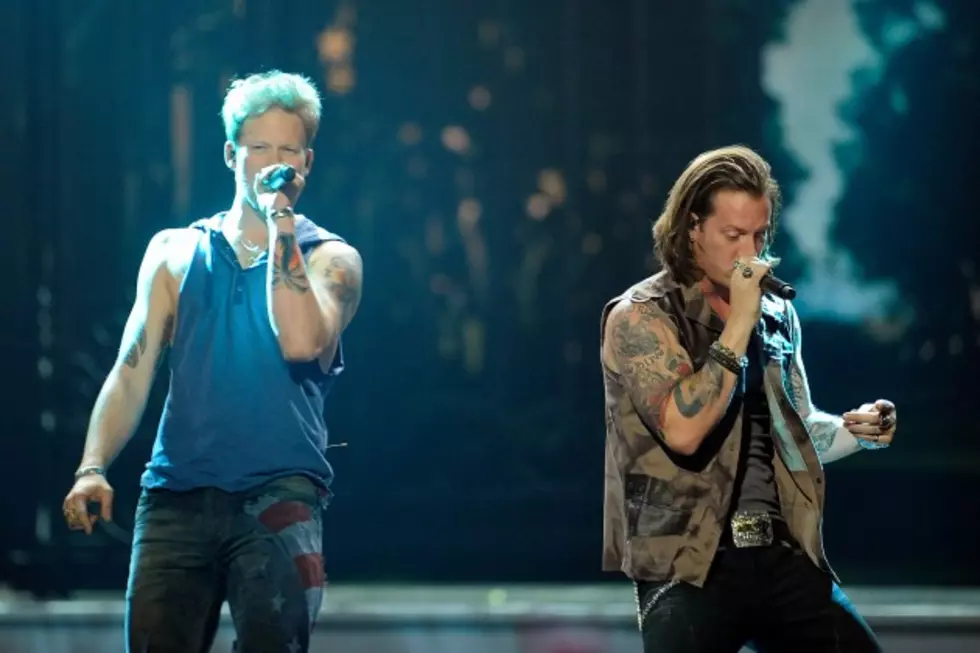 State Fair Concerts for Illinois, Missouri and Iowa
Stacy Revere
The county fairs are over, and it is full steam ahead for the State Fairs in Illinois, Iowa and Missouri.  All three State fairs will run concurrently from August 7 through the 17. Here is a rundown of concerts set for the Illinois State Fair in Springfield, the Iowa State Fair in Des Moines and the Missouri State Fair in Sedalia.
August 8.....American Idol
August 10.. Florida Georgia Line w/Colt Ford
August 11..Million Dollar Quartet
August 12.. Boston, Sweet  & April Wine
August 13.. Hunter Hayes w/Sam Hunt and Dan & Shay
August 14.. Emblem3/ MKTO/ Midnight Red
August 16..Jake Owen w/Parmelee and the Cadillac Three
August 7....Scott McCreery
August 8.... Joan Jett and the Blackhearts
August 12..Beatlemania Live!
August 13..Florida Georgia Line
August 15.. Jake Owen, Eli Young Band & The Cadillac Three
August 16..Halestorm & Sevendust
August 7....Newsboys with Matthew West
August 8....Happy Together Tour - 2014 starring The Turtles
August 9....Goo Goo Dolls and Daughtry with special guest Plain White T's
August 12..Florida Georgia Line with special guest Colt Ford
August 14..Jake Owen & Eli Young Band with special guest The Cadillac Three
August 15..Chevelle and Halestorm
August 16..Lady Antebellum with  Billy Currington and Kelsey K
August 17..Foreigner and Styx
More From 100.9 The Eagle, The Tri-States' Classic Rock Station