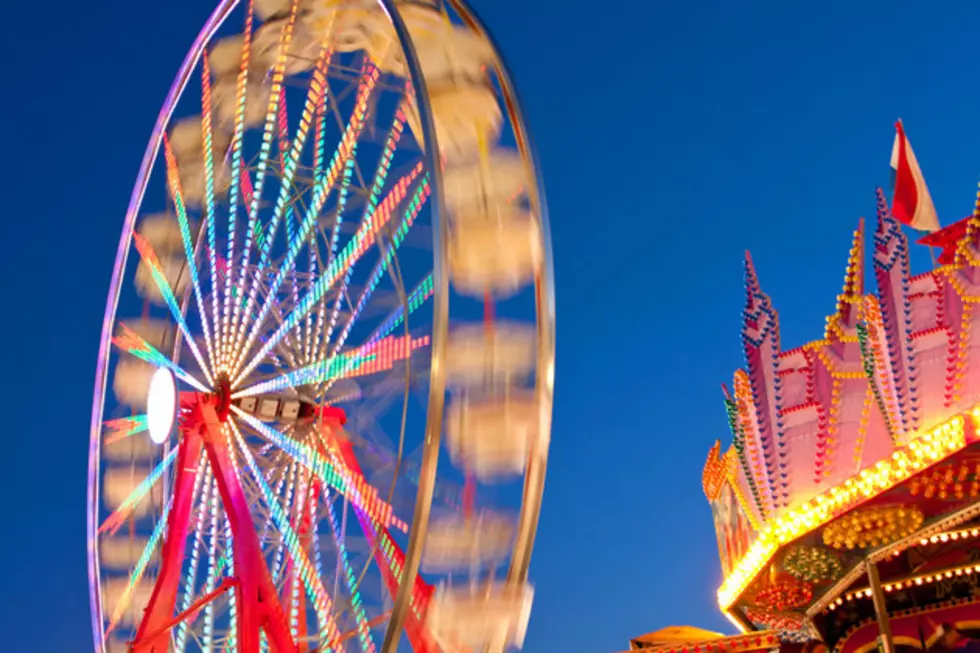 Illinois State Fair Attendance Down for 2018
Russ Ensley, Getty Images
With the Illinois State Fair behind us for another year, the question raised is how well did it do this year?  The quick answer is the vendors did well with less people. Officials in Springfield, Illinois say this year's attendance was down by 8% over the previous year with 369,140 people coming thru the turn-styles this year. That compares to the 2017 attendance total of 401,600 people.
Despite 32,460 less people the vendors report people spent more money with them this year than last. In 2016, the rain and flood affected fair drew 347,855 people to Springfield.
If you were wondering about the Missouri and Iowa State Fair totals, those numbers have not been released yet, but officials in Iowa believe over 1-million people attended this year's event in DesMoines.
More From 100.9 The Eagle, The Tri-States' Classic Rock Station