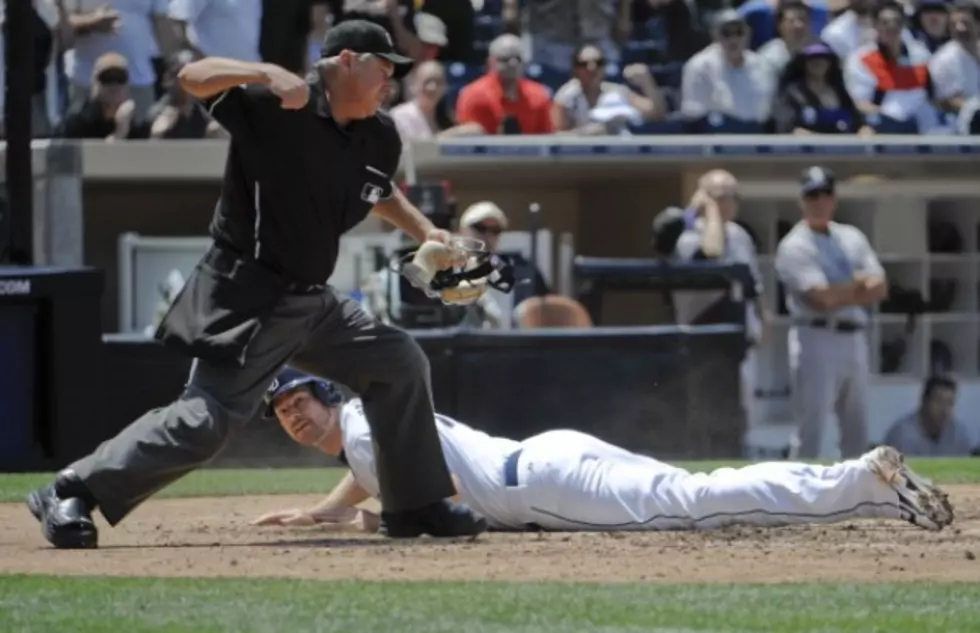 Play Ball! The Big Dog Has Made His Picks
Getty Images
It's opening day for Major League Baseball. If Congress does nothing else they should take the time to make the opening day of Major League Baseball a national holiday. The great Ozzie Smith ("go crazy folks, go crazy") campaigned a few years ago to make that happen, but apparently it fell on deaf ears.  Holiday or not, the 2019 baseball season opens today (I'm not counting those two regular season games played in Japan last week) as the Cardinals open in Milwaukee at 1:10 p.m., the Cubs play at Texas at 3:05 p.m. and the Royals host the White Sox at 3:15.
If this year is as exciting as last year, it will be a dandy season to look forward to.  Remember there were two exciting game #163's played to determine division winners last season.
With that said, it is time to make my yearly selections for the winners for this season. I have listed my picks below.
Central:  Milwaukee Brewers
West:  Los Angeles Dodgers
Wild Card: St. Louis Cardinals and Chicago Cubs
Wild Card: Tampa Bay Rays and Boston Red Sox
This is the year the Cardinals and the Yankees meet in the World Series (first time since 1964) with my beloved Yankees winning it all. I will let the comments start now.
More From 100.9 The Eagle, The Tri-States' Classic Rock Station