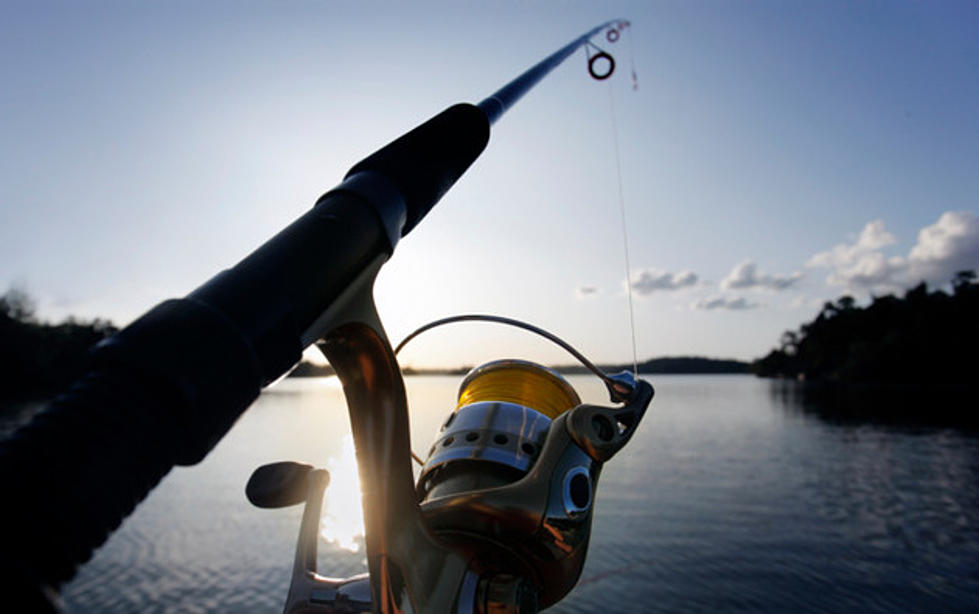 Parts of Mark Twain Lake to Re-Open This Weekend
ThinkStock
It's been nothing but smooth sailing at Mark Twain Lake this spring.  The waters have been extremely calm during this COVID-19 storm, largely because very few boats have been able to get out because of extremely limited access.  Things are about to get busier though.  The U.S. Army Corps of Engineers is announcing planned opening dates for recreational hunting and boat ramp facilities at Mark Twain Lake. The openings are meant to provide increased public access to Mark Twain Lake in a manner that is consistent with CDC guidelines and practices in fighting COVID-19.
Here is the information you need to know:
Monday, 27 April 2020 - Open all Hunter-Fisherman (HF) Access areas for recreation and dispersed public hunting except HF#11 at Rt.N. This includes 9 boat ramps at the following Hunter Fisherman Access Areas:
HF #15 at Shell Branch, #20 at FF, #26 at North Fork, #23 at Hwy 24, #30 at Route U, #41 at Elk Fork, #60 at BB, #70 at the re-regulation pool, and Duane Wheelan.
Dispersed hunting as normal except in developed recreation areas or as posted.
Friday, 1 May 2020 - Robert Allen, South Fork, and Stoutsville Recreation Areas and boat ramps will open and no fees will be collected until further notice. HF #11 at Rt. N will also open. The fish cleaning station at Stoutsville will remain closed due to social distancing at this time.
Monday, 4 May 2020 - Boat ramps at Ray Behrens, John F. Spalding, Indian Creek, Bluff View, and the Warren G. See South Spillway Recreation Area will open, however fish cleaning stations will remain closed. The Lick Creek and Joanna Trails will open at this time as well. No fees will be collected until further notice.
Campgrounds, beaches and picnic facilities will remain closed. Opening will be dependent on local conditions, social distancing protocols and mitigation measures that are currently being assessed.
All playgrounds, picnic shelters, fish cleaning stations, Visitor Center, shooting range, archery park and primitive camping will remain closed and no Special Use Permits will be issued at this time due to social distancing protocols.
More From 100.9 The Eagle, The Tri-States' Classic Rock Station