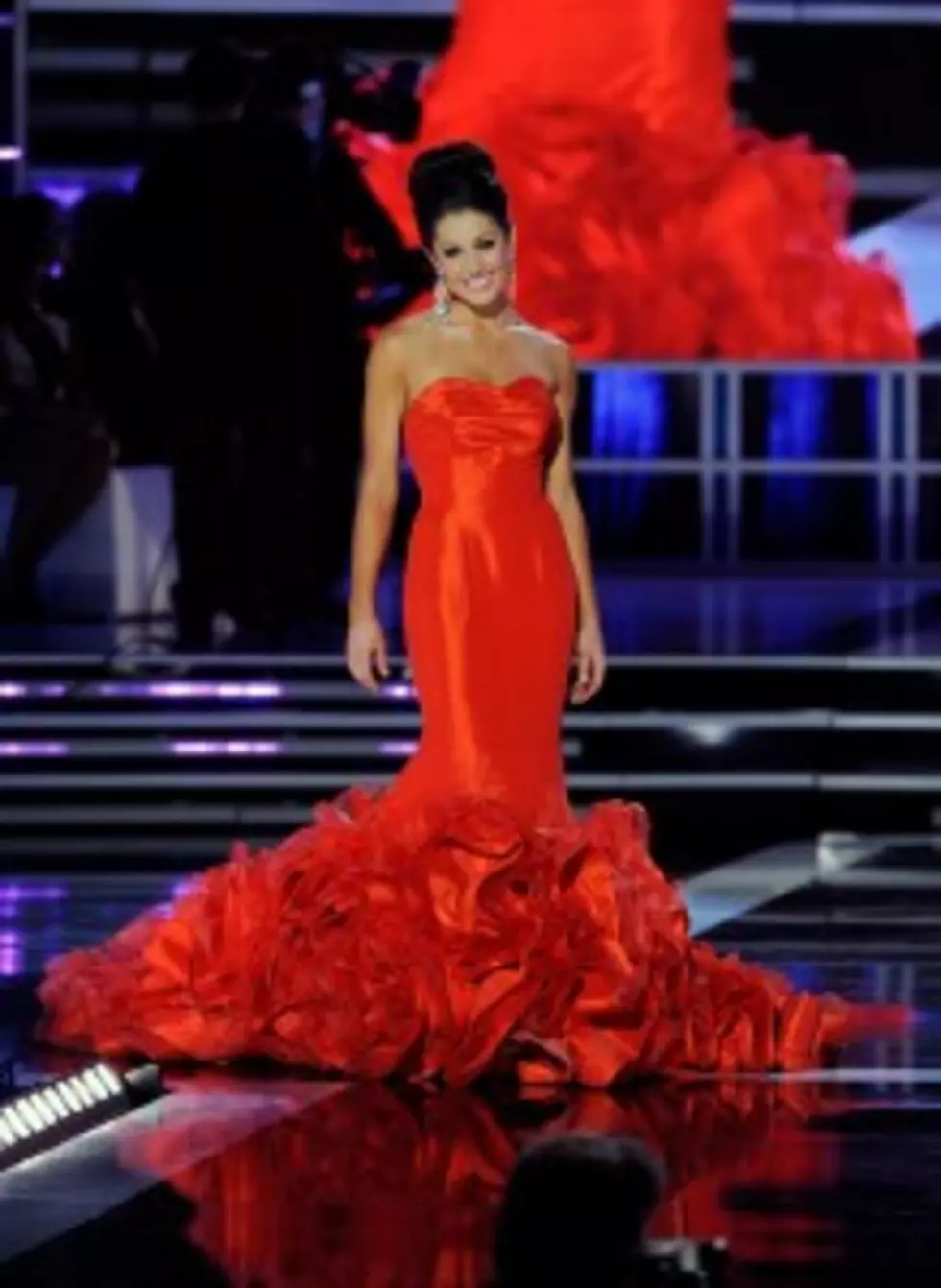 Miss Illinois, Megan Ervin, Did Something I Thought Would Never Happen
David Becker, Getty images
It was Saturday night and the NFL's NFC Semi-Final playoff game was being played between the Green Bay Packers and the San Francisco 49ers. The game was on all of the TV's in the establishment and then it happened. It was something I never thought I would live to see take place but it happened and I actually got to see it.
The clock struck 8 p.m. and the game was in full swing on Fox-TV. In the blink of an eye, the channel on one of the TV's went from Fox to ABC and there was not one complaint. Actually, there seemed be to a collaborative "internal" thank you going on among the people watching the game on that television although no one dared to "externally" say so.
Here it is a Saturday night, people were having fun dining and enjoying their favorite beverages and watching the game with interest to only have it switched to a different channel. It happened in an instant with nary a complaint. Oh, there were other TV's that had the game on but no one that I noticed who had been watching the game made an effort to turn around and watch a different TV. They just continued to watch what was just placed in front of them on the screen.
Just like the football playoffs they were just watching had a bracket to follow, the event they were now watching had a bracket of sorts as well. Instead of a team event it was more individualistic. But those individuals had to work hard to make it to the finals. And make it to the finals she did.
Congratulations Megan Ervin. Miss Illinois and Miss Quincy made it to the final ten in the Miss America Competition in Las Vegas in an event shown on ABC Saturday night. Megan was on TV often during the two hour broadcast and did an outstanding job.
Thanks for representing your state, your community, your hometown, and for doing something I never thought I would ever see, a channel change from an NFL Playoff game to the Miss America Pageant.
More From 100.9 The Eagle, The Tri-States' Classic Rock Station