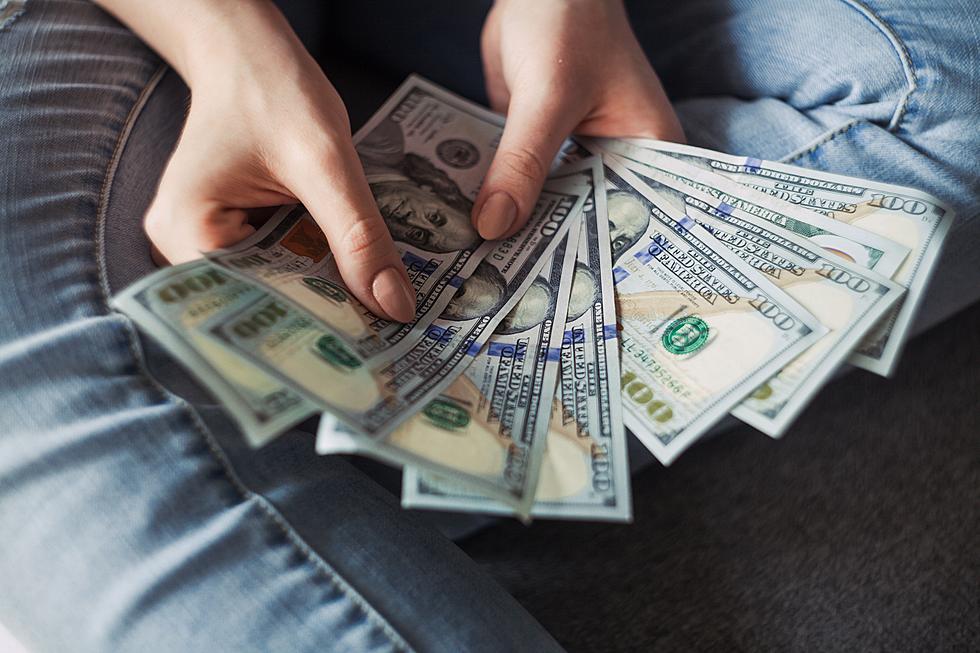 Illinois Residents Could Get a Few Hundred Bucks More Stimulus
Alexander Mils, Unsplash
It's not a done deal, but there is a proposal that could result in some Illinois residents seeing even more stimulus money over and above what the federal government is providing.
My Wabash Valley is reporting that Republicans in the Illinois House are proposing new stimulus checks to help residents cope with rising costs and inflation. Here are the details of what they're saying is possible (key word) IF this proposal is accepted:
The potential plan would send $200 to people making fewer than $75,000 per year and $400 to joint filers making less than $150,000.
This would follow similar guidelines that are currently in place for monthly federal stimulus checks which are up to $500 per filer and $1,000 for couples.
There are many that believe these stimulus checks are good and help the economy. However, there are also many who think they're the wrong solution.
As with all things political, there is nothing solid at this point and it could get adjusted or not happen at all. You can check out the full My Wabash Valley report for more details.
$1+ Million Dollar Mansion on Bluff Overlooking Mississippi
Pictures of Lincoln's Home in Springfield, Illinois
More From 100.9 The Eagle, The Tri-States' Classic Rock Station