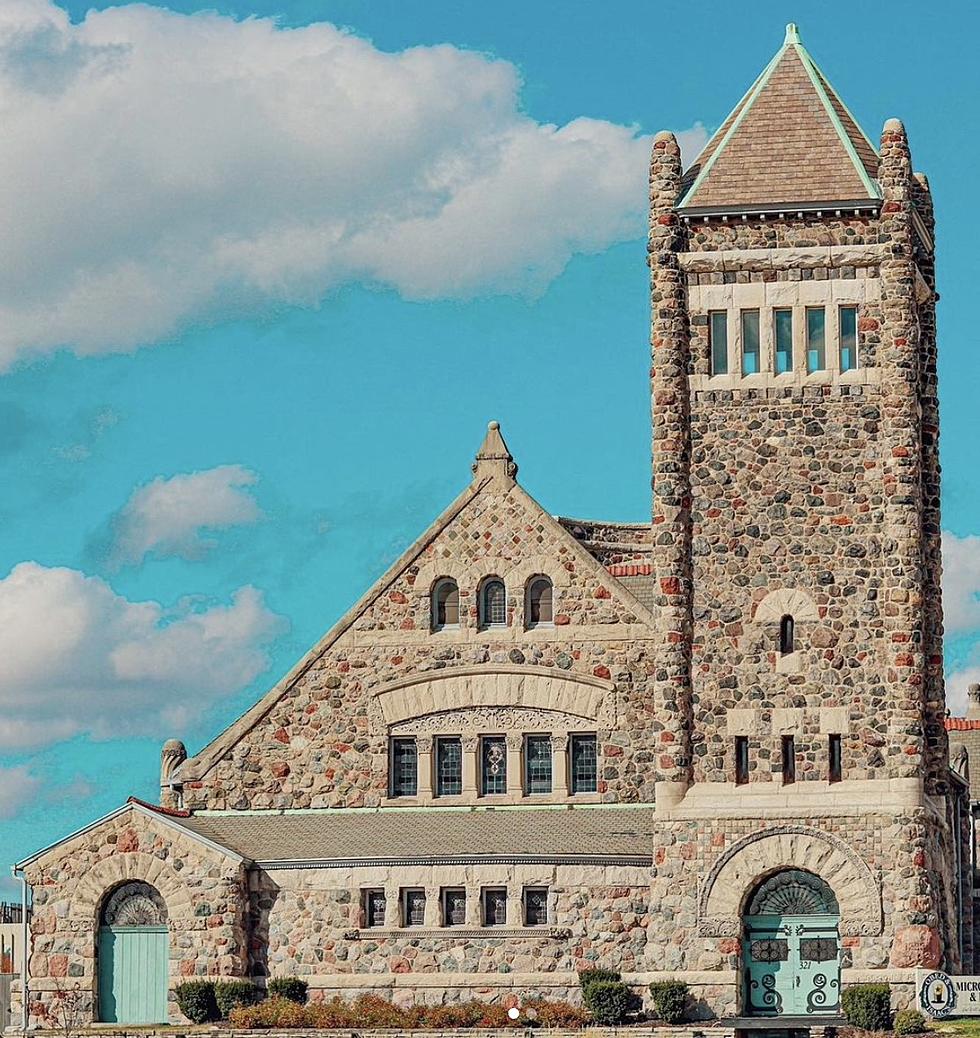 Illinois Beer Lovers Can Sip in a Microbrewery That's a 1889 Church
obedandisaacs Instagram
Cheers in a church? Yeah, that's a thing.
Obed & Isaac's Microbrewery and Eatery has two Illinois locations, one in Springfield and one in Peoria. However, the location that is housed in a former church is their Peoria Location. This brewery is SO unique and cool and if you're someone who loves breweries you've got to check this place out.
I mean, just check out the vibe there.
This brewery isn't just in any old church, this place is GORGEOUS. It's not necessarily what you would expect when going to a brewery, but that's what makes it even better.
The church itself actually opened up in 1889 and was open until 1949. OIS details -
The church building was sold again. Through the years, it was transformed into many different businesses from an event and banquet space to business offices, art and photography studios, and more. In 2015, the Conn Family fell in love with the space, purchased it, and in September 2016, opened their second Obed & Isaac's location.
They have an extensive beer menu and some pretty delicious looking food.
Look at that thing! From beers to burgers, there's plenty to indulge in while you're at the microbrewery. Oh, and check out one of their summer seasonal beers that looks like the most thirst quenching drink ever.
The inside is just as gorgeous as the outside. The Peoria location sits right along the riverfront so you'll have great beer, great food, and great views.
You can check out more about both of their locations here.
What Are the Signature Drinks From Every State?
Top 5 Thirst-Quenching Margaritas in Rockford, According to Yelp
More From 100.9 The Eagle, The Tri-States' Classic Rock Station