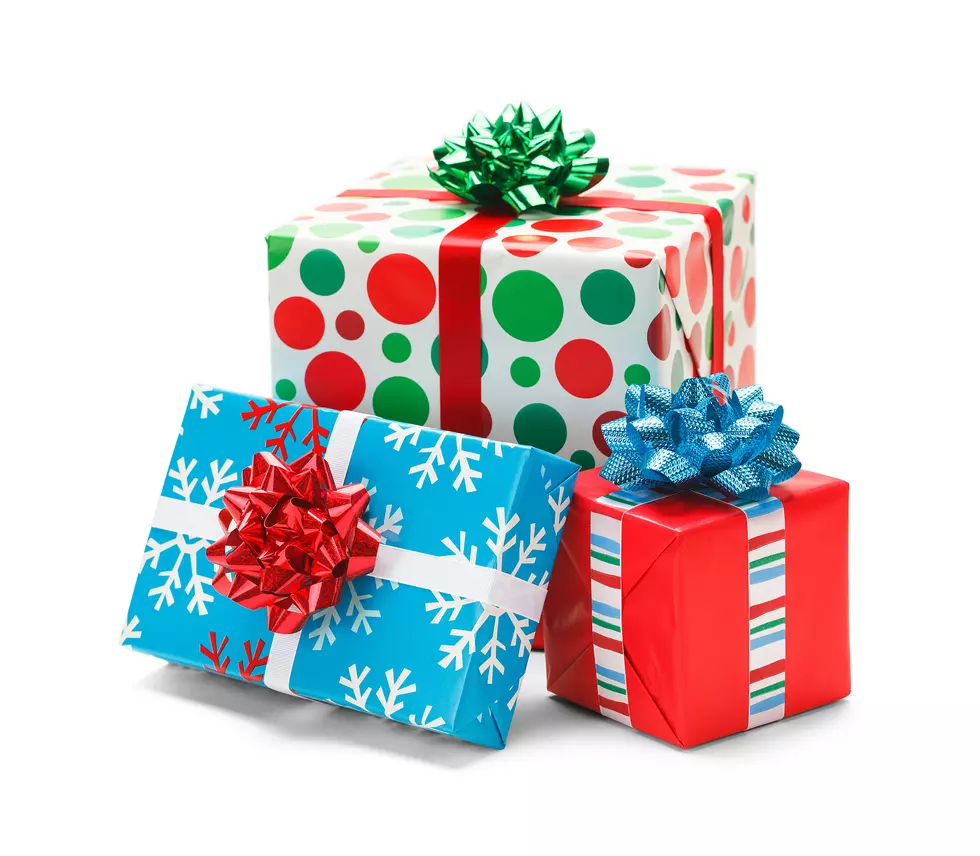 How Much is Too Much When It Comes to Christmas Presents?
Getty
When buying Christmas presents for my girls, I always tell myself I will NOT go overboard. But I ALWAYS do. So I want to know, how much is too much when it comes to buying Christmas for your kids?
Enter your number to get our free mobile app
If you're like me, you want your kids to have the best Christmas every year. I always try to do that by making helping my daughters make presents for family members, baking holiday cookies, building gingerbread houses, and pretty much whatever else they want to do. But I always go overboard when it comes to buying presents.
Every year it seems that toys, clothes, shoes, books, and everything else is becoming more and more expensive which means fewer and fewer presents under the tree. I know Christmas is not about the gifts and I don't want my kids to think that it is. I don't want them to be spoiled either.
As I was wrapping their presents yesterday (ya know, cause Santa is so busy he dropped them off early and unwrapped), I realized that my girls are pretty darn lucky. And I hope that I can teach them to be grateful for what they have and remember that even though they may not get EVERYTHING on their list, we still love them very much.
TOP 10: The best holiday TV specials of all time, ranked
More From 100.9 The Eagle, The Tri-States' Classic Rock Station