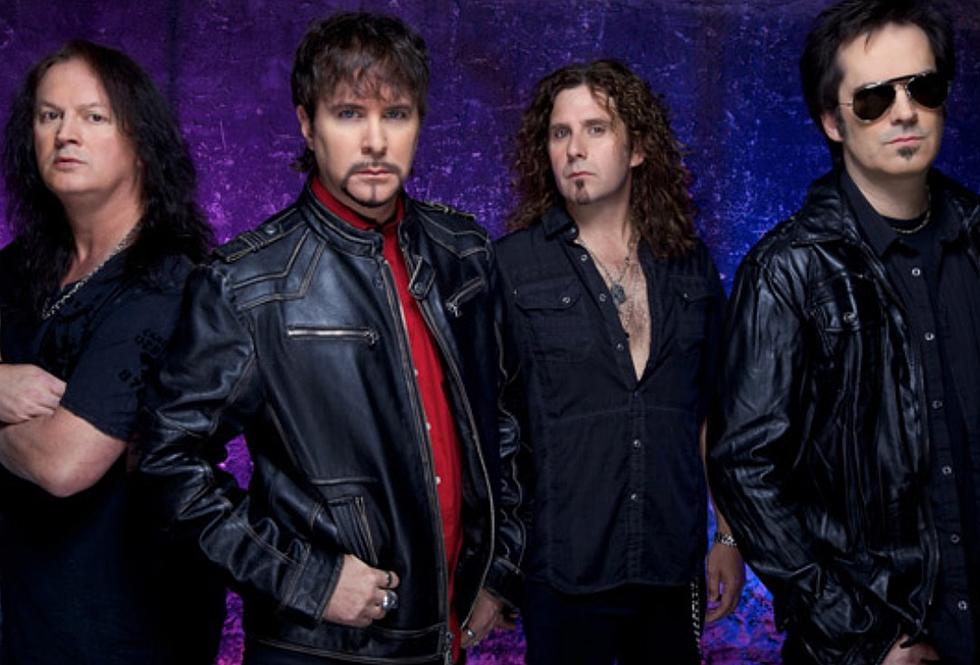 Firehouse's Bill Leverty Talks 30th Anniversary Tour in Hannibal
Photo courtesy of Bill Leverty/Firehouse
Friday, July 23 will almost be like a family reunion of bands. As Firehouse and Warrant prepare to return to Hannibal, Bill Leverty shared memories of the first concert in our area and what we can expect at the upcoming show.
Recently, we shared some of the greatest shows during the 80's and 90's at Hannibal's Riverfront Amphitheater. June 11, 1991 it was Warrant, Firehouse and Trixter playing live down by the river. Bill Leverty, the guitarist for Firehouse remembered that night.
Bill Leverty - I remember that gig as a matter of fact. It was really hot that day...on the river...we hadn't really done a gig like that in our career up until that point. It was a great day. That particular tour was just absolutely mind-blowing for us because we had been a bar band our whole lives. Our first record came out and it was accepted so well by the fans that we got to start playing some bigger gigs and then all of a sudden we got that tour with Warrant. They were selling out arenas...all over the country. Doing that Hannibal gig on the river was just wonderful.
Warrant was more than just a touring partner for Firehouse in the early days. Bill remembered how they would go out of their way to help a new band like they were.
Bill Leverty - They were so cool to us. We showed up and they're like "can we help you guys with anything...what do you need?" as opposed to what we were expecting from a band like what we'd heard horror stories about...they were like "we want to do a great show for the fans". That's the kind of band they are. We've done...hundreds of shows with those guys in our 30 year career and we're still friends to this day.
If you saw Firehouse at the 1991 Hannibal show, you'll love what they have planned for the upcoming 30th anniversary show on Friday, July 23.
Bill Leverty - What we're doing now to celebrate the 30 year anniversary, we're doing the first album front to back in running order. It's fun for us because it brings back the vibe that we had when were 30 years younger...we just kinda hope it makes people want to come out and relive their youth and the fun times we had 30 years ago.
Thanks to Bill Leverty for his time as we can't wait for Firehouse and Warrant to celebrate a classic era of concerts when they perform at the Hannibal Bar-B-Q Festival on Friday, July 23. Be sure to follow them on Facebook for updates leading up to the show.
Top 30 American Classic Rock Bands of the '90s