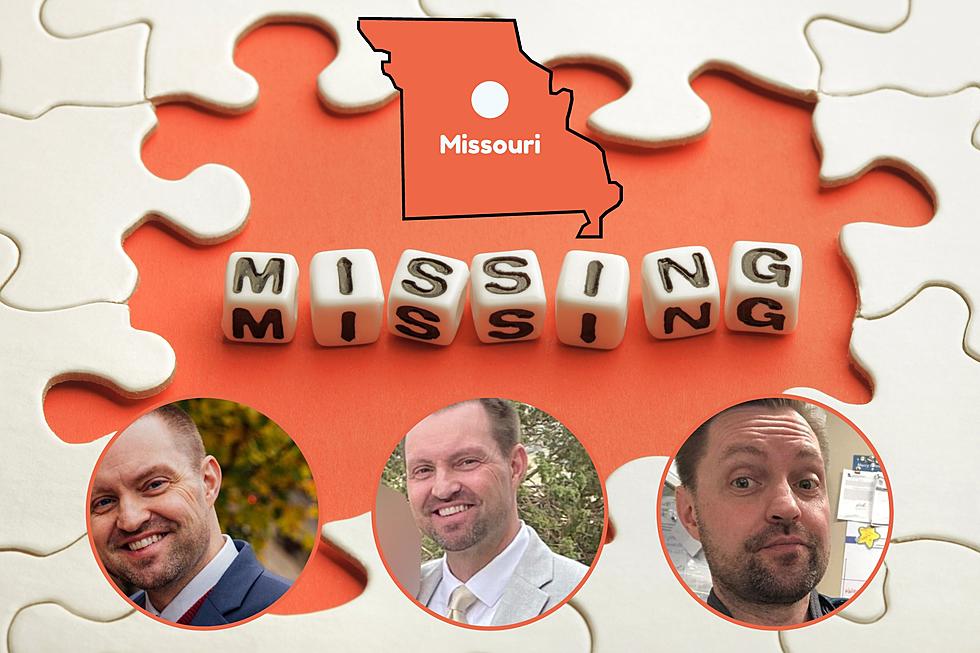 A Missouri Doctor Finished His Shift Then Mysteriously Vanished
Photo courtesy of Missing Person - Find Dr. John Forsyth, 2023 Facebook page
May 21, 2023 seemed to be an ordinary day for Dr. John Forsyth after he completed his shift at Mercy Hospital in Cassville, Missouri. He texted his fiancée and then seemed to vanish into thin air.
UPDATE: New York Post is reporting that Dr. John Forsyth has been found dead in northwest Arkansas. 5News is confirming and added that he was found with a gunshot wound. This story will be updated after investigations are complete.
ORIGINAL STORY: The Cassville, Missouri Police Department shared the news of John's disappearance the following morning on May 22, 2023 with this status update on Facebook.
According to People Magazine, John Forsyth did not show up for his next shift at Mercy Hospital later on May 21. That was highly unusual since he never missed a day of work according to an interview with his brother Richard by KY3 in Springfield. The People article says that John's car was in "in a very hidden location, in a place where it seems like cars are not supposed to go" in a park.
Although authorities do not reportedly seem to suspect foul play at this time, there are reports that John's interest in cryptocurrency could have resulted in him making enemies.
At this point, the family is desperate for answers and information that leads to John Forsyth being found. I reached out to the official Facebook page they've set up and they were kind enough to share some images that might help someone recognize John.
If you have any information that might help the family, you can reach out to them via the Missing Person - Find Dr. John Forsyth, 2023 Facebook page or the email address listed in the graphic above. You can also communicate with the Missouri Highway Patrol, too.
Can You Help Find These 50 Missing Missouri Girls?
More From 100.9 The Eagle, The Tri-States' Classic Rock Station