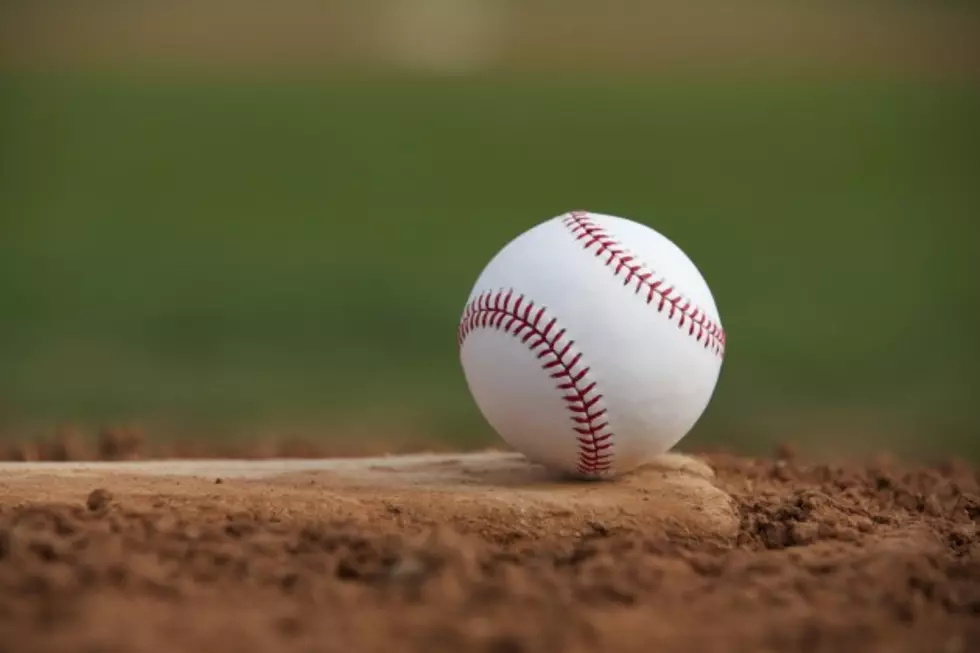 Burlington Bees On The List to Lose M.L.B. Affiliation
iStock
Last week a story came out about Major League plan on Minor League baseball in America and the outlook is not good for many cities. As many as 42 minor league teams would be stripped of their affiliation with Major League baseball clubs under a proposal brought forward by the league.
That proposal was made during negotiations between M.L.B. and Minor League Baseball as both sides try to work out a new agreement. The current contract between the two parties expires after the 2020 baseball season.
Under the proposal, 42 minor league clubs affiliated with M.L.B. teams would be cut. Three of those teams currently are located in Iowa including teams in Burlington, the Quad Cities and Clinton, Iowa. All 42 minor league teams would be without ties to a M.L.B. franchise. The Burlington Bees are currently affiliated with the Los Angeles Angels and have played in the Midwest league since 1962.
The main determination as to how those particular 42 teams were selected to be dropped was based upon sub-standard facilities according to M.L.B.  By reducing the Minor League towns, M.L.B. would see a considerable savings involving less players under contract. To make that happen, M.L.B. is considering reducing the M.L.B. draft from 40 to 20 rounds.
According to a Sports Illustrated story, for those stripped franchises, the M.L.B. plan is calling for the establishment of a "Dream League" for un-drafted players seeking to land a contract with and M.L.B. team. Other former affiliated clubs could possibly operate teams in an M.L.B.-associated collegiate wood-bat league similar to the Quincy Gems operation. Another consideration of the M.L.B. plan is to try to re-classify the Triple A, Double A and Class A levels to make the minor leagues more geographically compact in order to reduce travel time.
Any loss of a minor league franchise will be a blow to the community that has supported them in many cases for years. The fans of the Burlington Bees will certainly feel the effects of any such closure. No one knows that better than the Hannibal Hoots- (Cavemen) fans who saw their team close up shop after the end of this past season and relocate to O'Fallon, Missouri.
More From 100.9 The Eagle, The Tri-States' Classic Rock Station