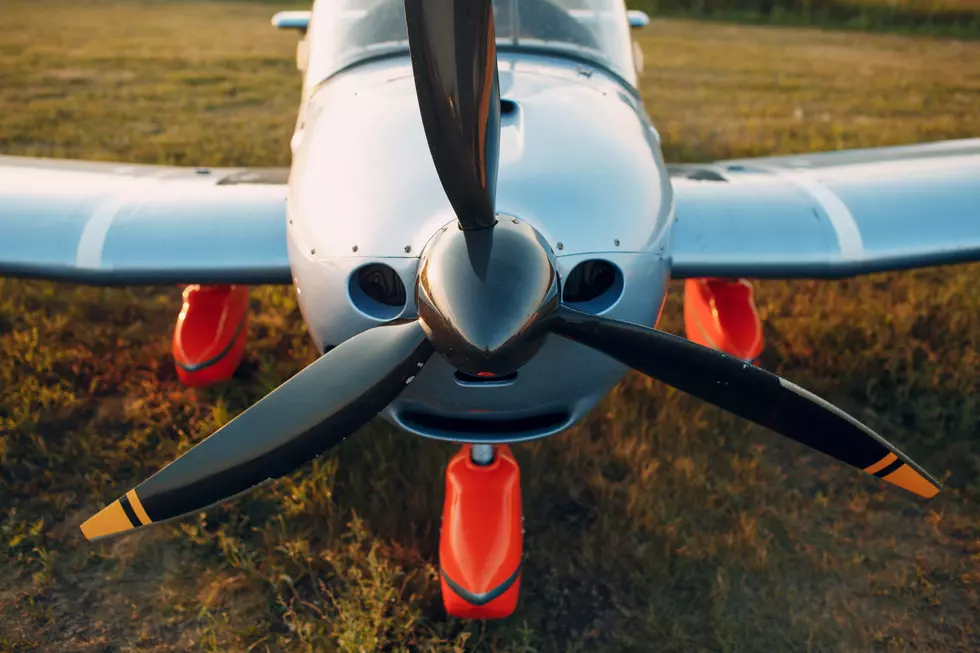 A Missouri Pilot Made an Emergency Landing on Interstate 470
Maksim Chernishev, Unsplash
Here's something you don't see every day. It's a plane on a Missouri interstate after the pilot had to make an emergency landing.
Do you remember a story a couple years ago when a pilot had to make an emergency landing on I-470 in Missouri?
Well, it's happened again. I-470 near Lee's Summit has once again become a landing strip.
I saw this story shared by Fox 4 out of Kansas City and The Daily Beast. This incident happened near Lee's Summit on I-470. The pilot is alleged to have been intoxicated when he ran out of fuel. He is said to have alerted authorities to his need to make an emergency landing which is what led to this plane on I-470. Fortunately, no drivers were injured although the pilot was reportedly treated for minor injuries at a nearby hospital after his arrest.
The fact that this emergency landing appears to have happened in the middle of the night instead of morning rush hour is fortunate. This could have been a completely different and likely tragic story with more vehicles nearby.
The Missouri State Highway Patrol confirmed the story on Twitter.
See Inside a Missouri Cabin with Current River at its Backdoor
This 1800's Missouri Smokehouse Now Has Baby Lambs & a Sweet Pool
More From 100.9 The Eagle, The Tri-States' Classic Rock Station