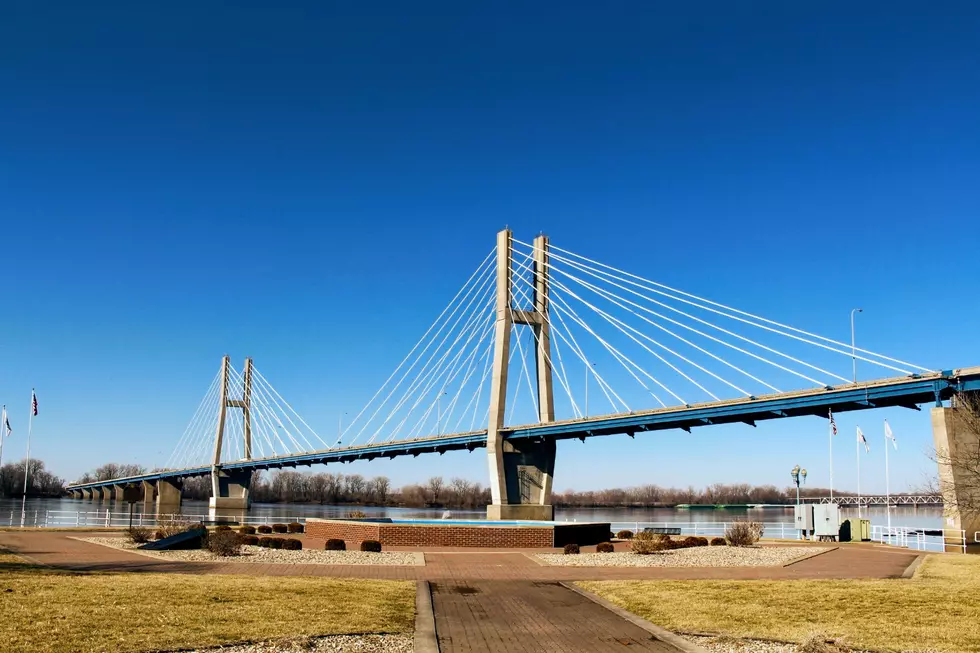 42 Best Reponses to Tell Us You're From Quincy W/O Telling Me You're From Quincy
TSM Photo
Living in Quincy, I've always said, it's a great place to get married and raise a family. However, there are things, places, and people that only you will understand if you are from Quincy.
We get asked a lot of questions about Quincy that I am sure we all get sick of hearing and answering. Such as, "Is that by Chicago," "Isn't a Maid-Rite a Sloppy Joe," or my personal favorite, "Oh, do you know [some other person in Quincy that they know]?
Sure, if you think being five hours away is close, then yes, we are close to Chicago. NO!!! Never go into Maid-Rite and order a "Sloppy Joe". There is no sauce in a maid-rite, that's the difference. Probably not. Here's a crazy concept: I don't know all 44,000 people in Quincy. I know you are shocked!
However, if you're from Quincy there are certain things that "outsiders" will just not understand. So, we asked you to "Tell Us You're From Quincy without Saying You're From Quincy, and the responses where great. Some of you just posted a comment, other pictures, but I got every single picture and comment. There is just something about Quincy that makes this town a great place to live and here's (according to you) is what makes Quincy a great town. 
42 of The Best Responses to "Tell Me You're From Quincy Without Telling Me You're From Quincy
52 Google Street View Images That Show Just How Much Quincy Has Changed
More From 100.9 The Eagle, The Tri-States' Classic Rock Station