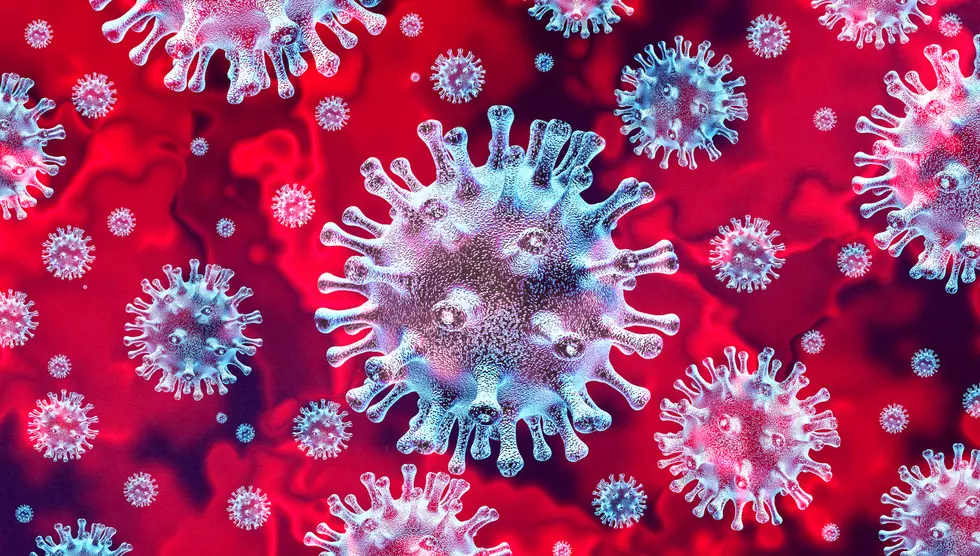 15 New Area COVID Cases, 8 New COVID Related Deaths Monday
wildpixel
Area health departments reported 15 new confirmed cases of COVID-19 and eight additional COVID related deaths Monday.
The Hancock County Health Department reported seven new cases in the last week. Their case total grows to 1,748, with seven isolated and 34 deaths.
Pike County, Illinois reported six new coronavirus cases, also in the last week, bringing their case total to 1,754, with nine active, one hospitalization and 47 deaths.
The Adams County Health Department reported one new COVID case Monday, along with one new COVID related death. Their case total is now 8,326, with 72 active, 12 hospitalized, four in ICU and now 120 deaths.
Ralls County also reported one new coronavirus case since Friday. Their case total is now 1,099, with two active, one hospitalized and 15 deaths.
And, the Marion County Health Department had no new cases, but did report seven new COVID related deaths. The Marion County case total is 3,752, with 11 active, four hospitalized and now 72 deaths.
OH NO WE DIDN'T: 12 Photos That Prove That Alpacas Are Cuter Than Llamas
More From 100.9 The Eagle, The Tri-States' Classic Rock Station