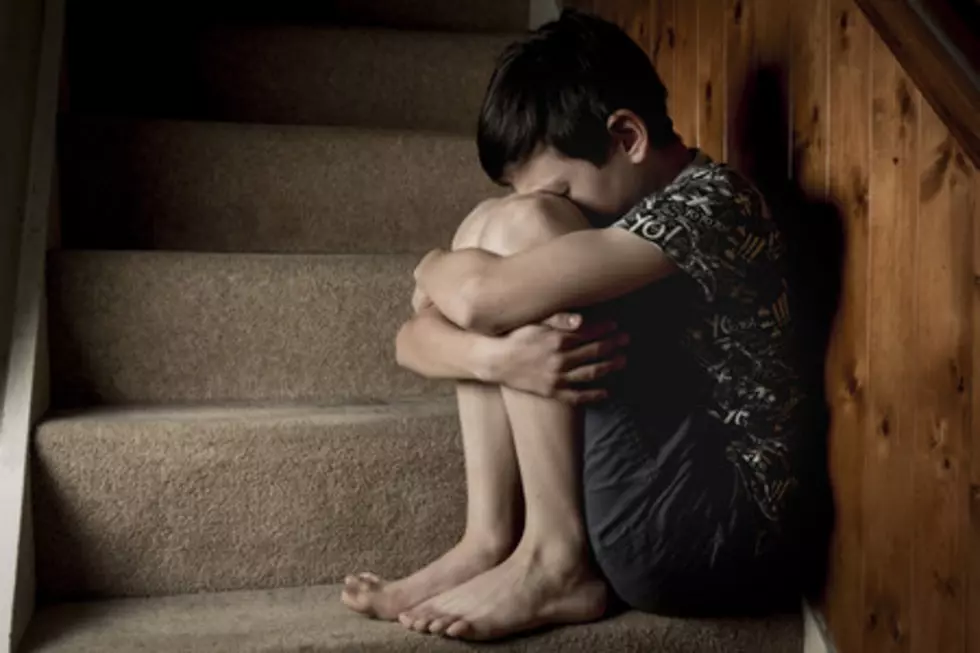 You Don't Need Proof to Report Child Abuse
Getty Images
There is nothing worse than the abuse of a child. It is a horrible crime that unfortunately seems to be getting worse. We are blessed in this area that we have an agency like the Advocacy Network for Children, an organization who works hard on behalf of the abused child.
Abuse can be hard to recognize.  According to the Advocacy Network, it helps to know specific signs to look for, and trust your gut as you look at the whole picture of a child's physical and emotional health. Here are five signs of possible sexual abuse. If you notice a child experiencing any of these signs, please call and report immediately. You can make a report to the child abuse hotline at 1-800-252-2873, your local D.C.F.S. office or your local law enforcement office.
Symptoms of Anxiety
Abnormal Sexual Behaviors or Symptoms
Changes in Personality or Mood
General Behavioral Changes
Changes in Beliefs or Discussions
Enter your number to get our free mobile app
Many people fail to report suspected abuse because they do not have proof it is occurring. According to the Advocacy Network, proof is not needed to report abuse. And remember, a child's physical and emotional well-being, and maybe even his or her life, could be at stake. Its better to report it than to regret it later!
More From 100.9 The Eagle, The Tri-States' Classic Rock Station